Choose Your Own Retirement Adventure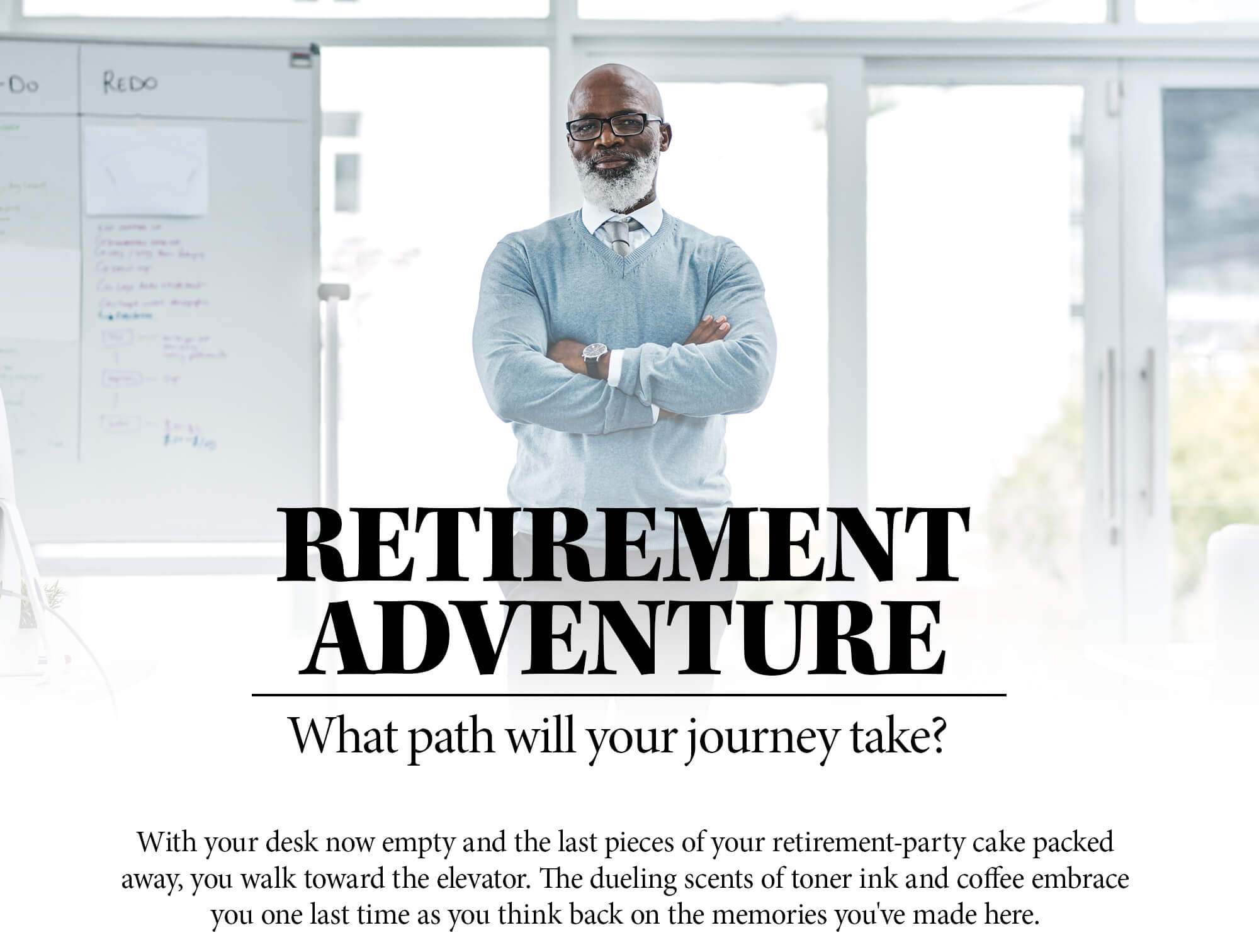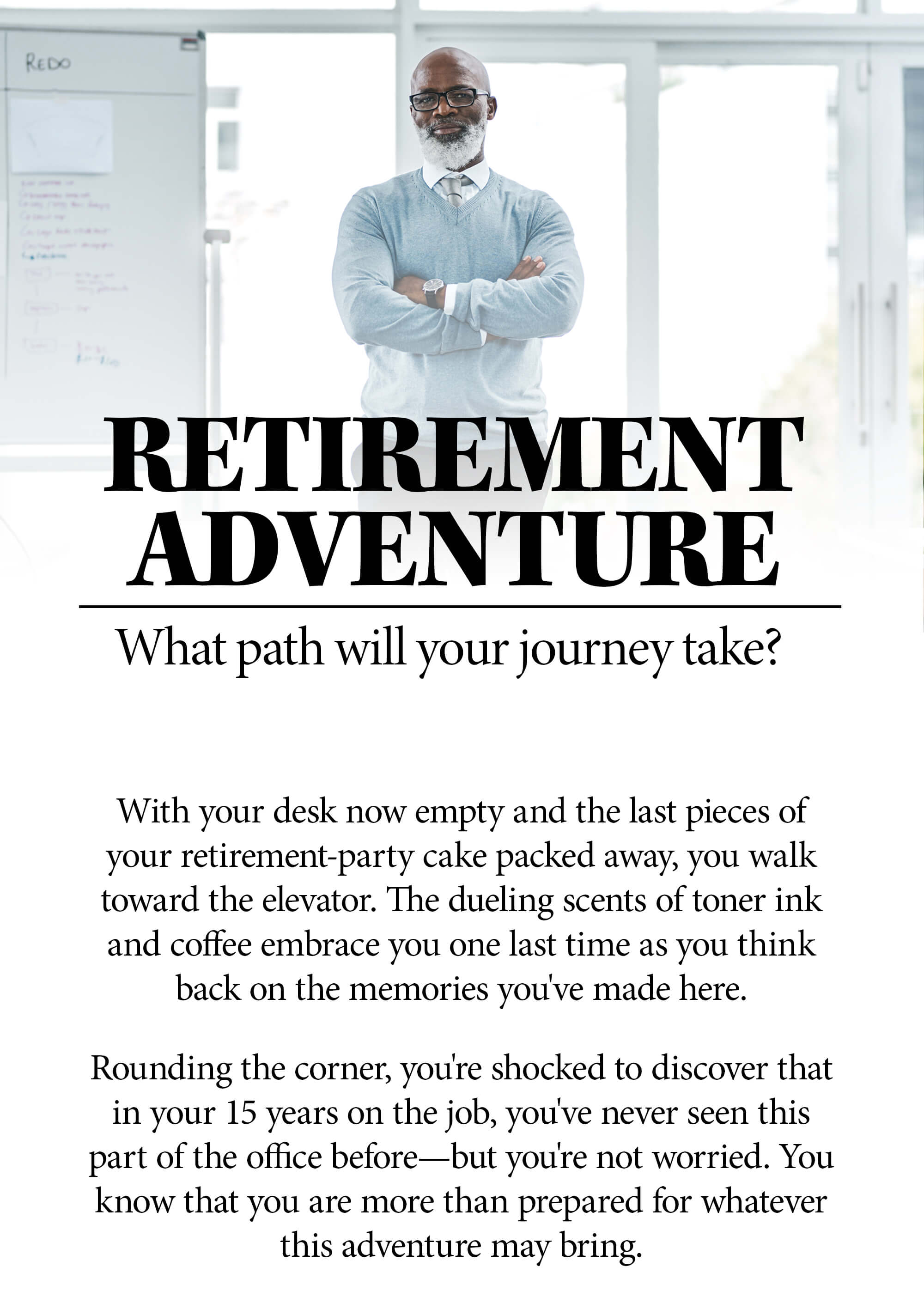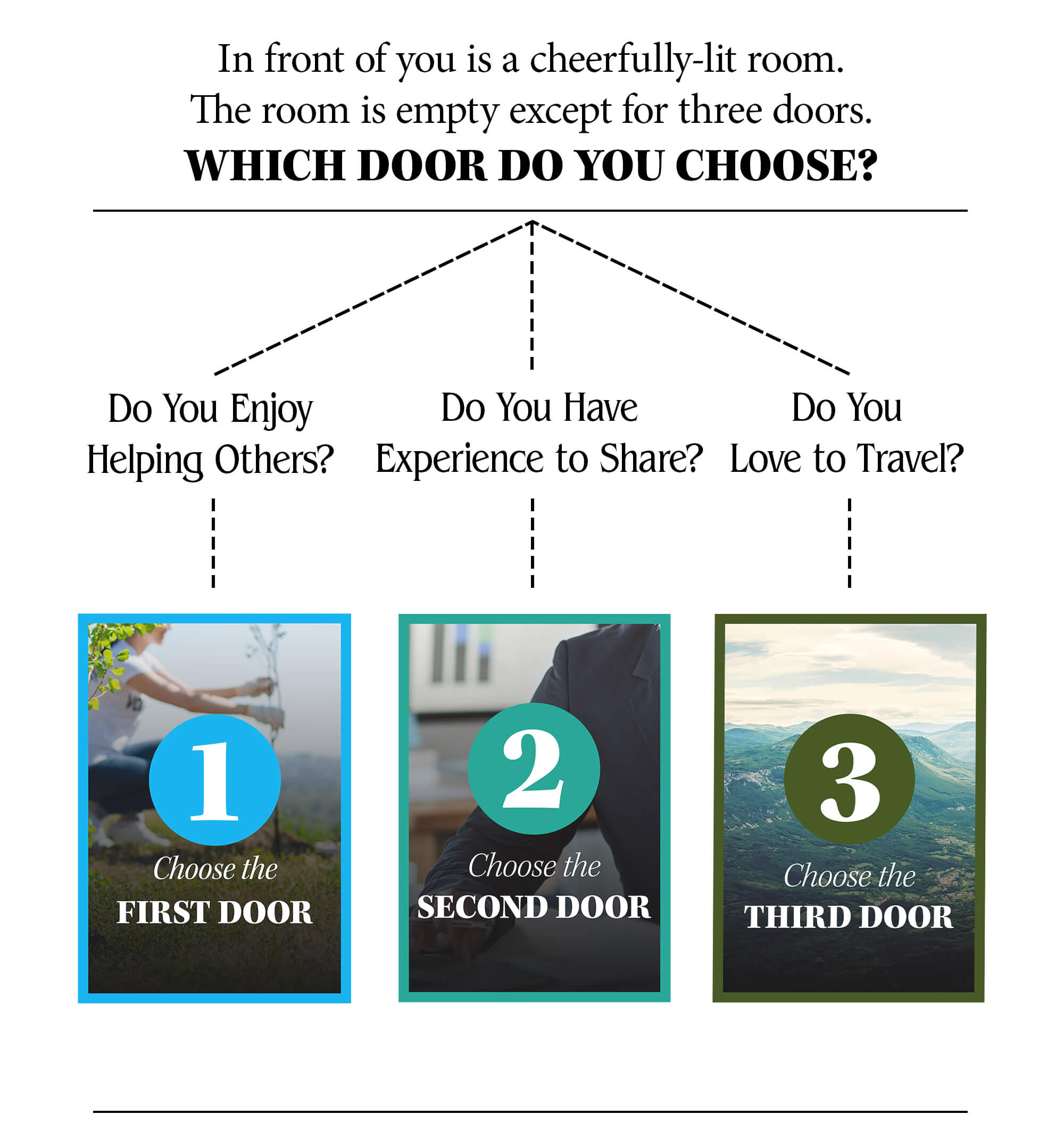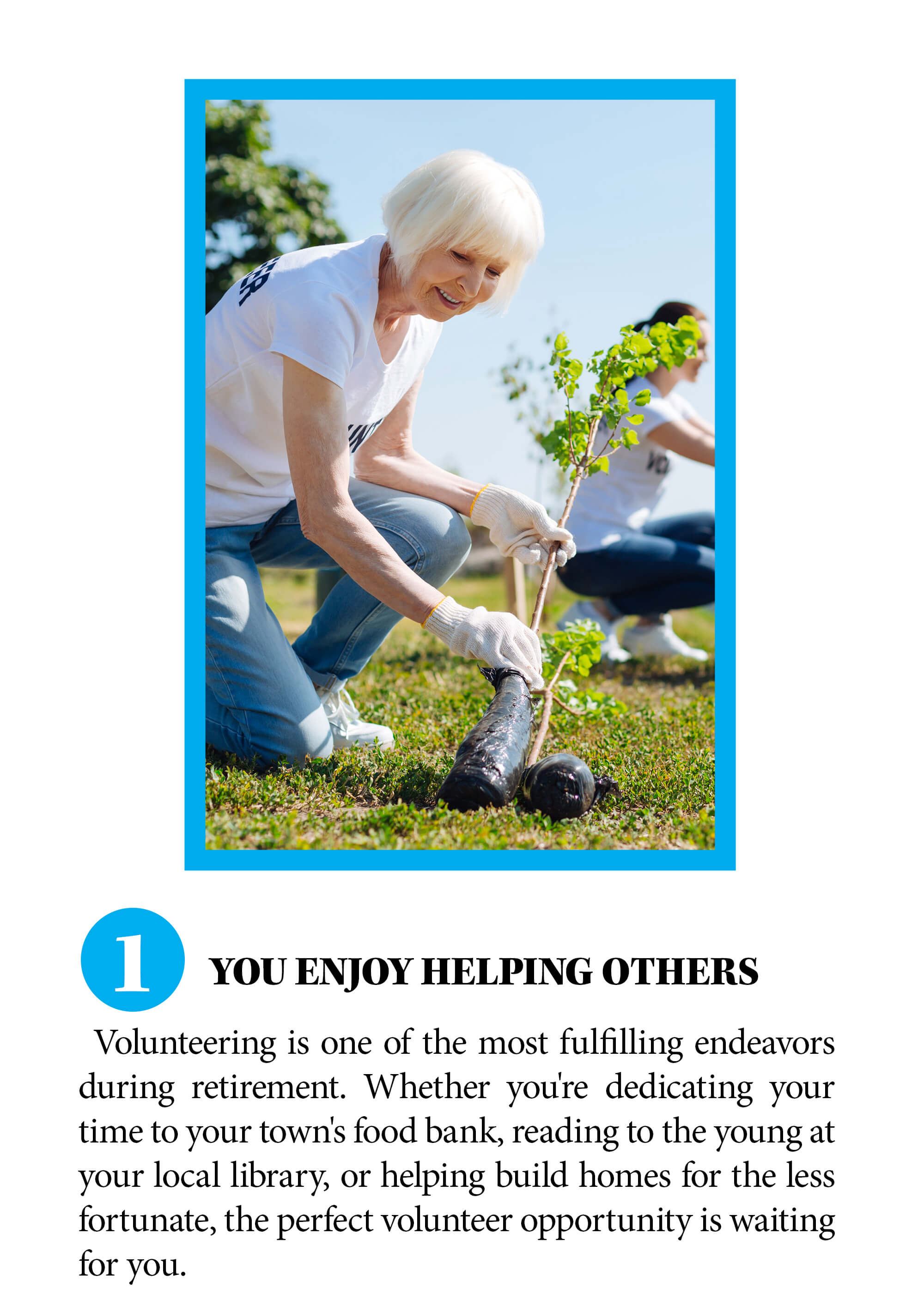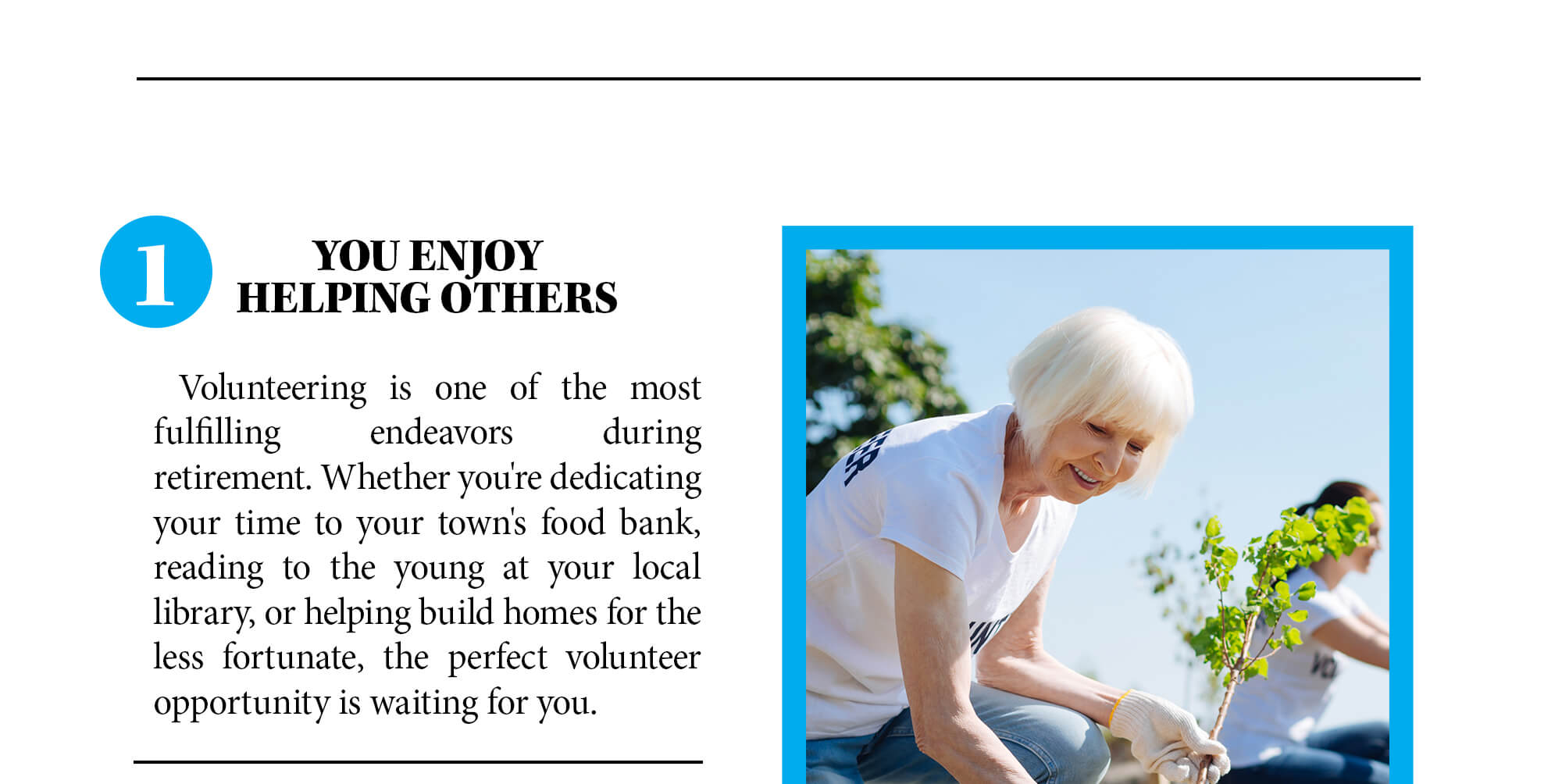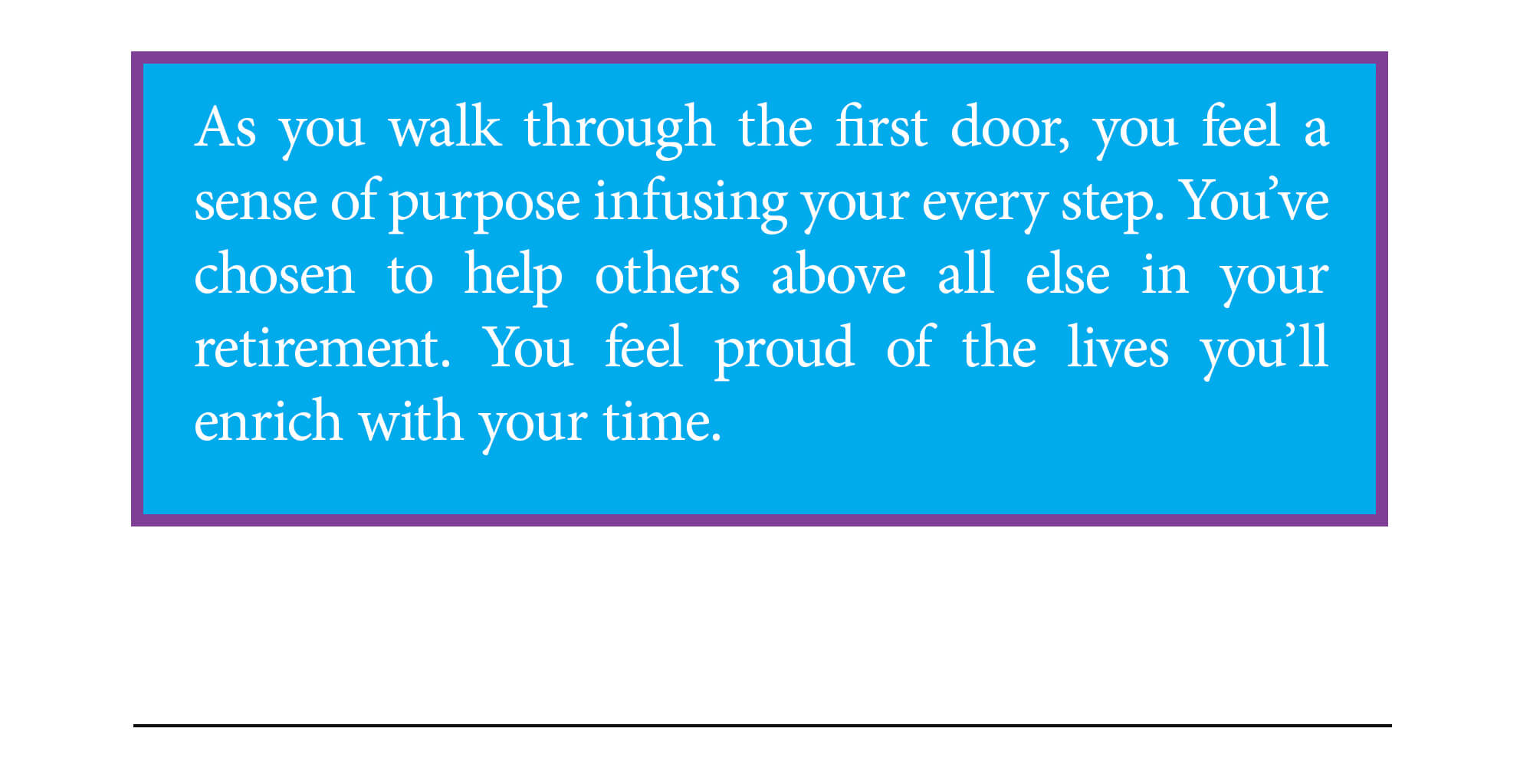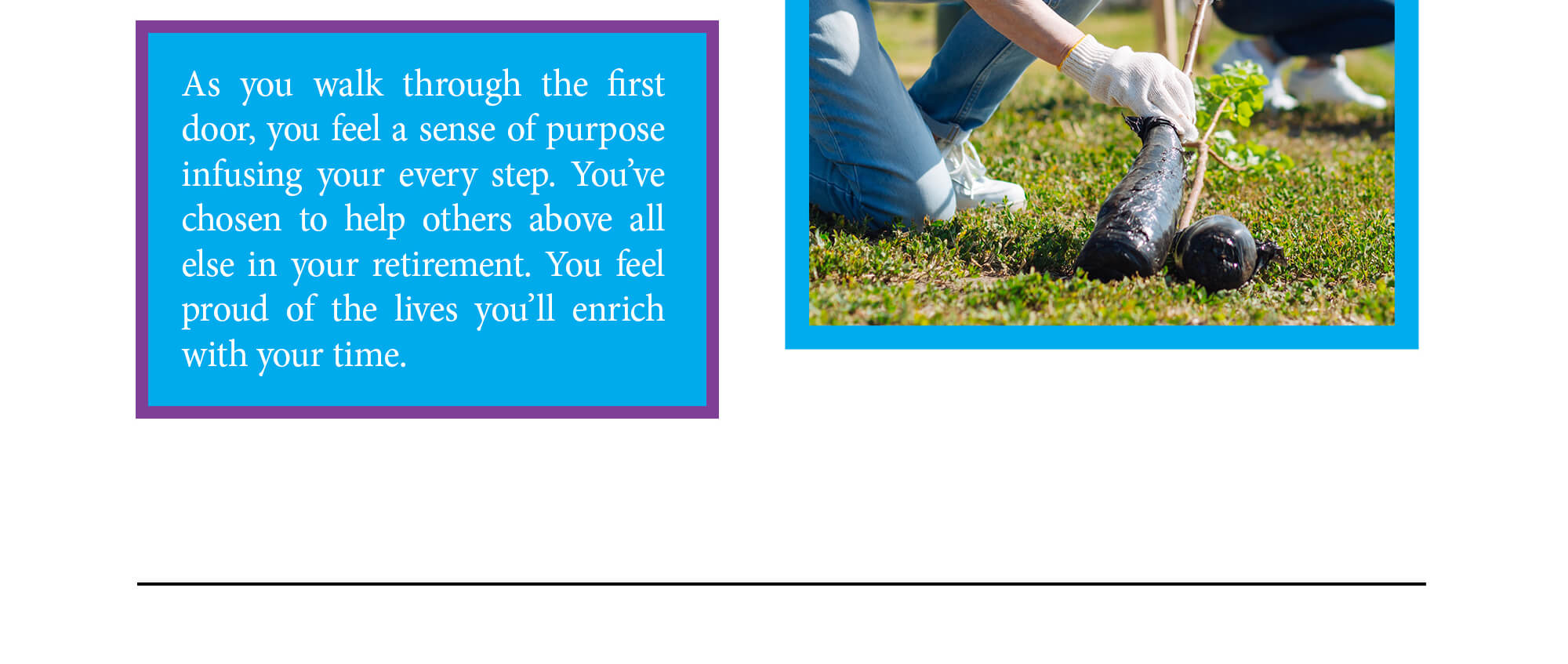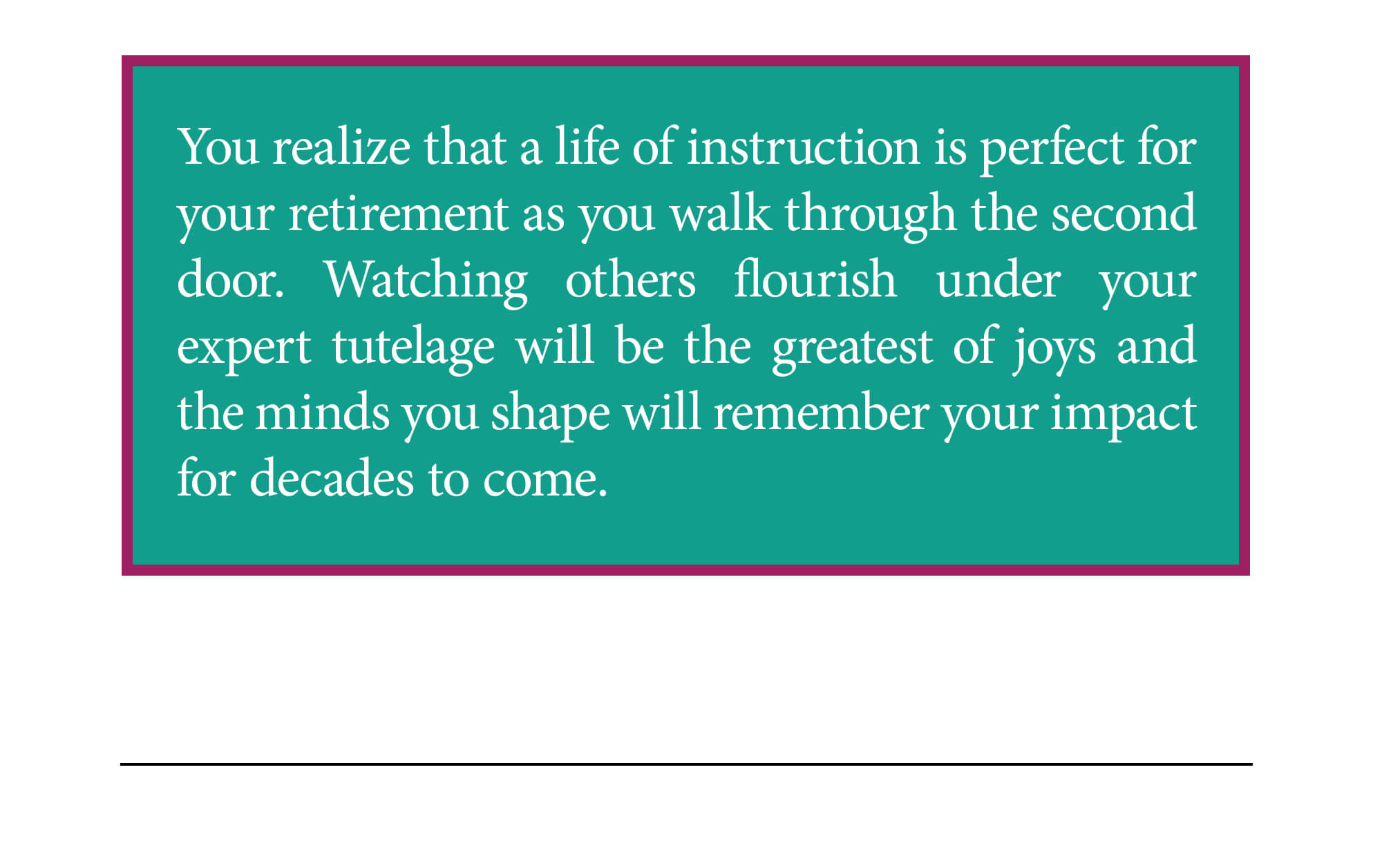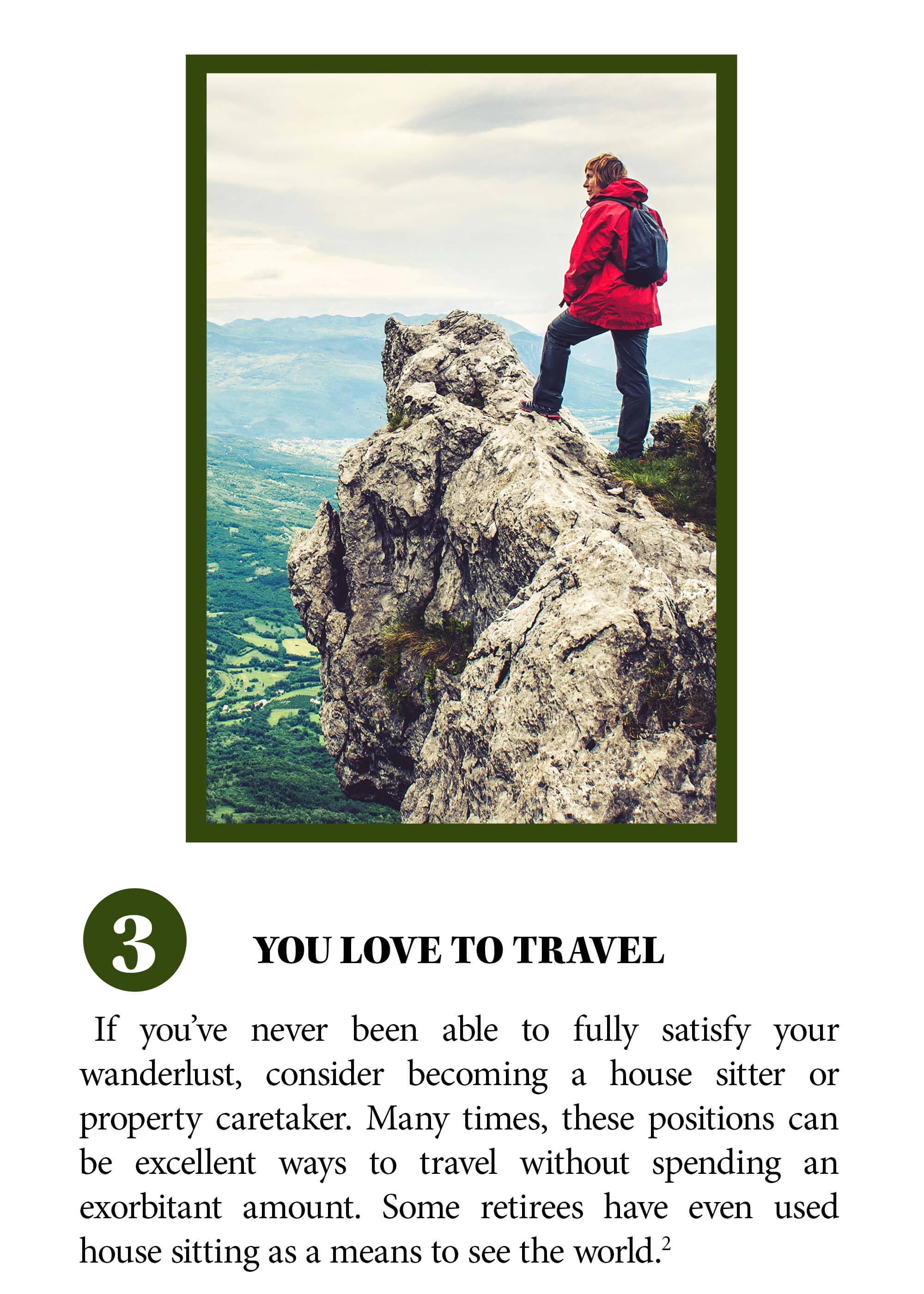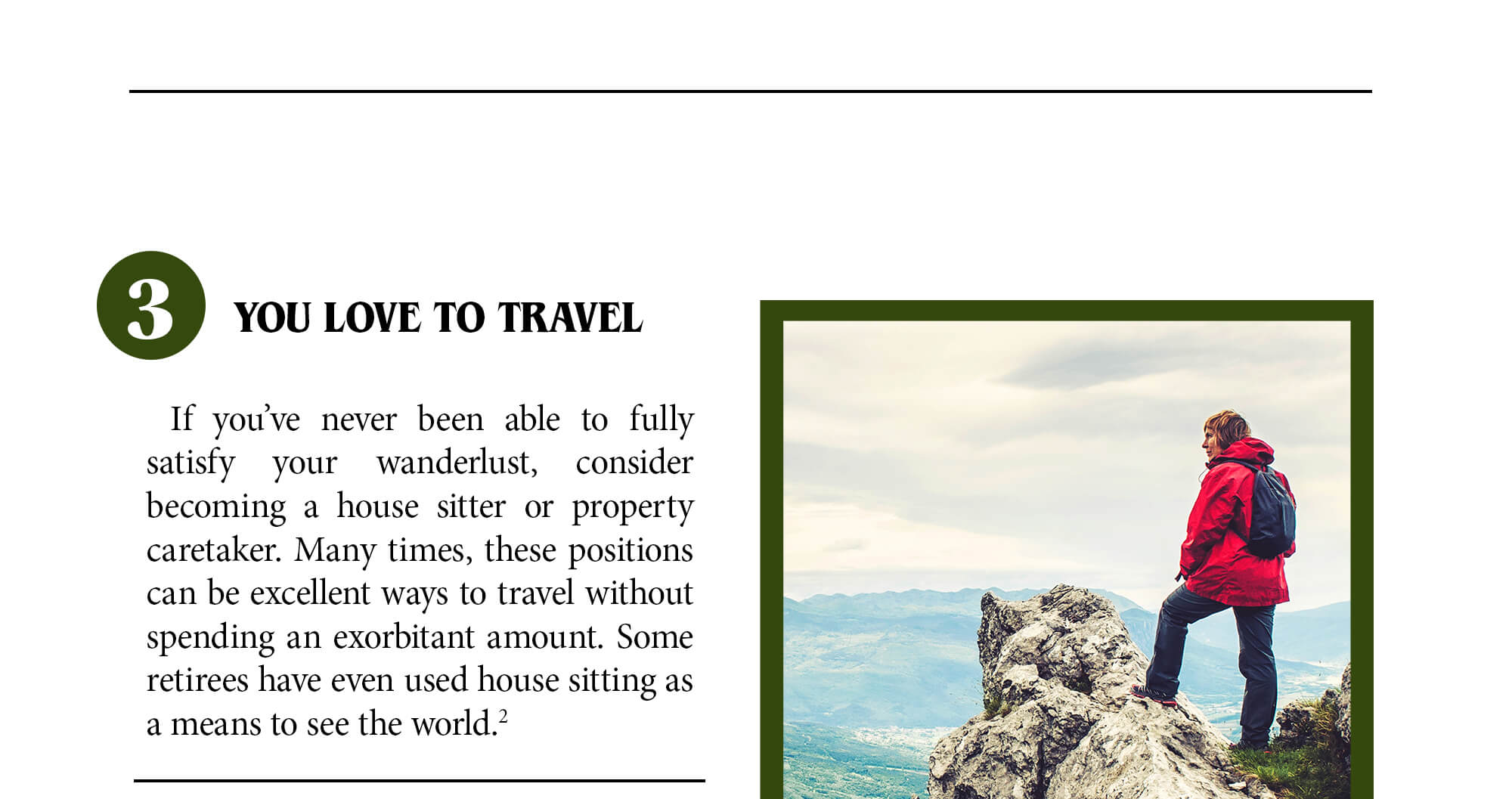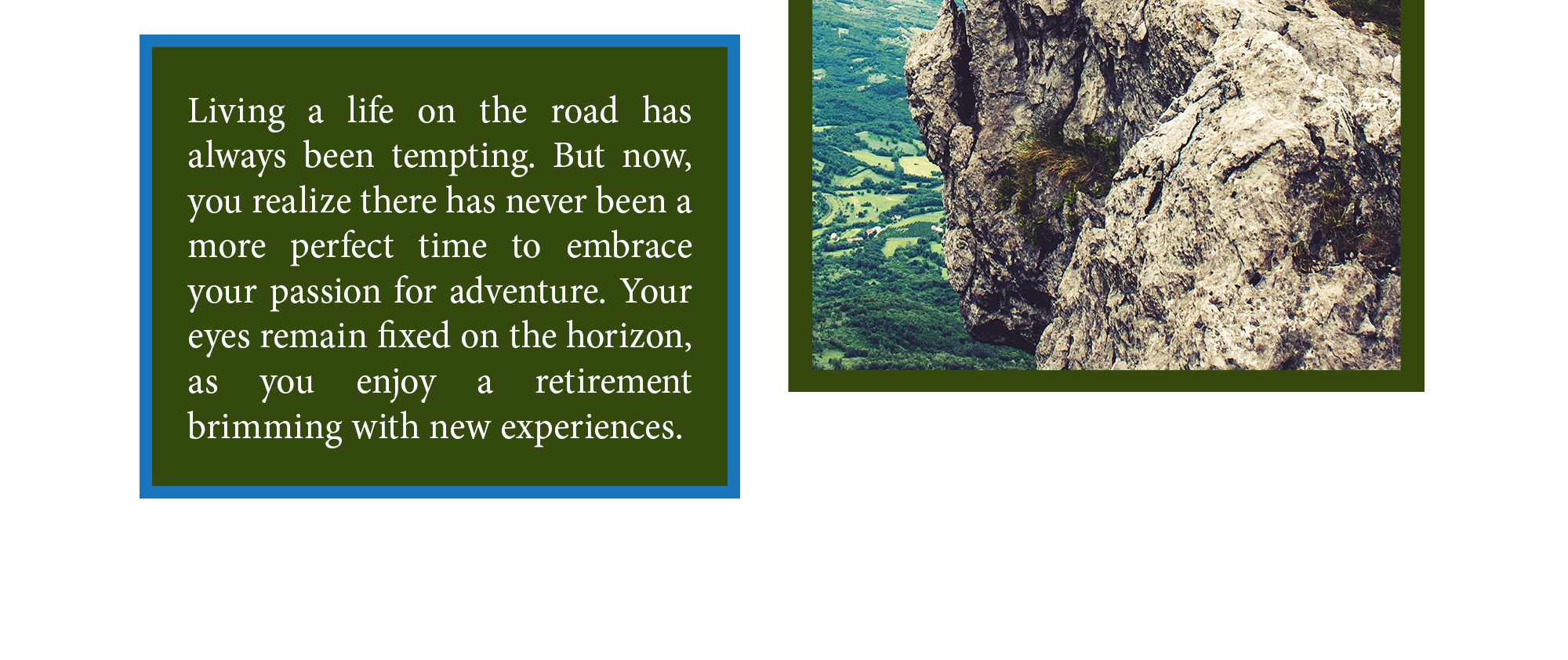 Related Content
Learn about the difference between bulls and bears—markets, that is!
You taught them how to read and how to ride a bike, but have you taught your children how to manage money?
Procrastination can be costly. When you get a late start, it may be difficult to make up for lost time.