Choose Your Own Retirement Adventure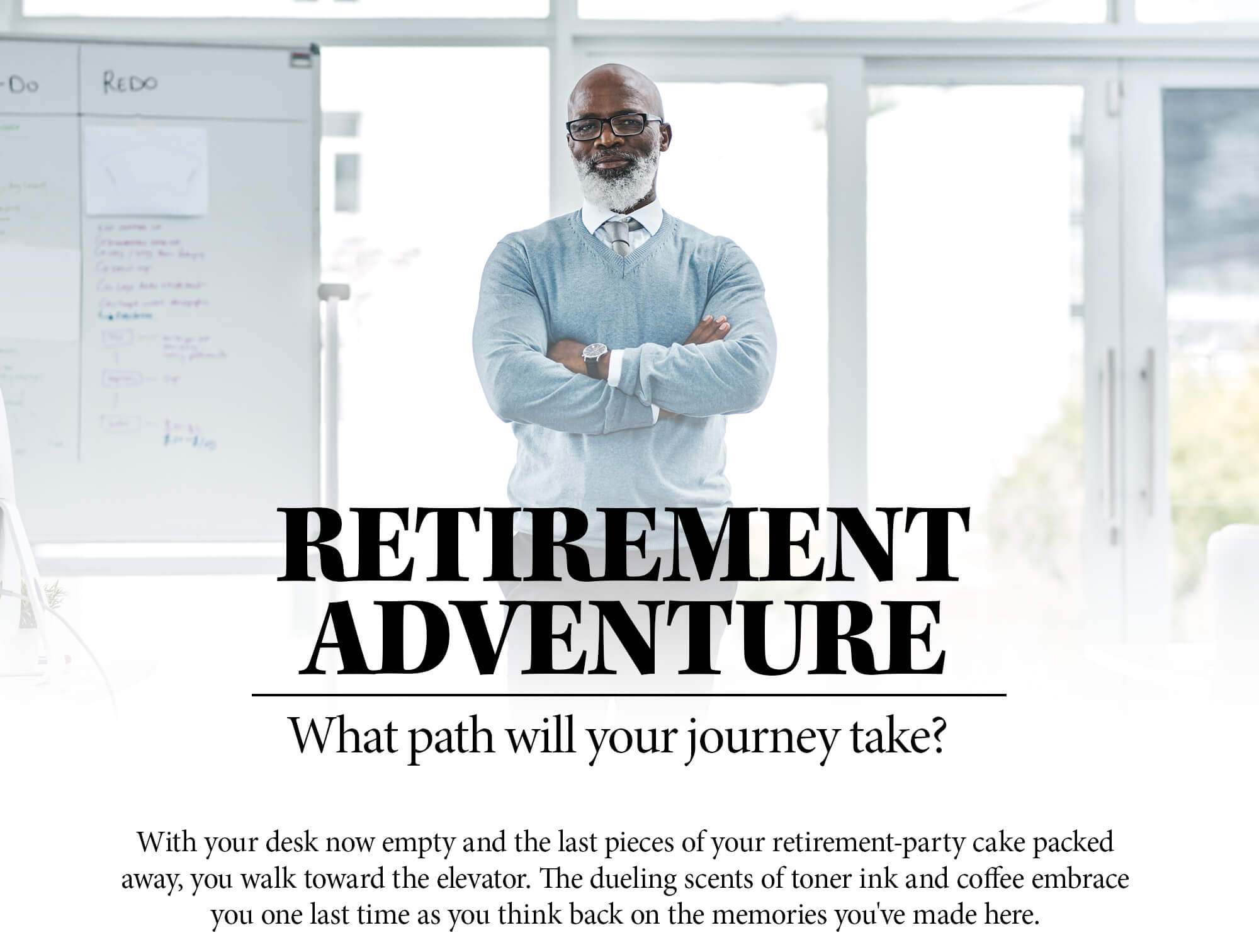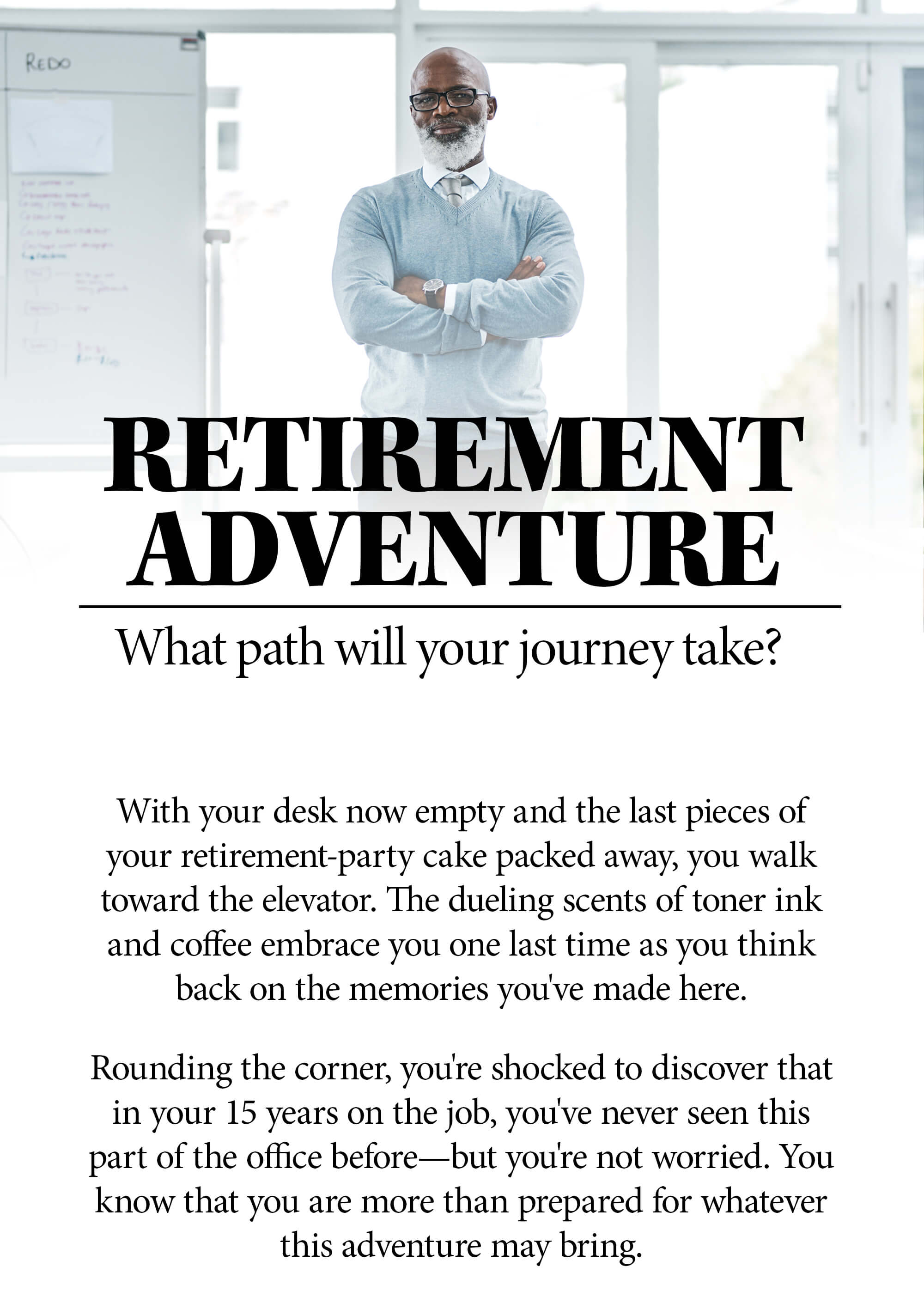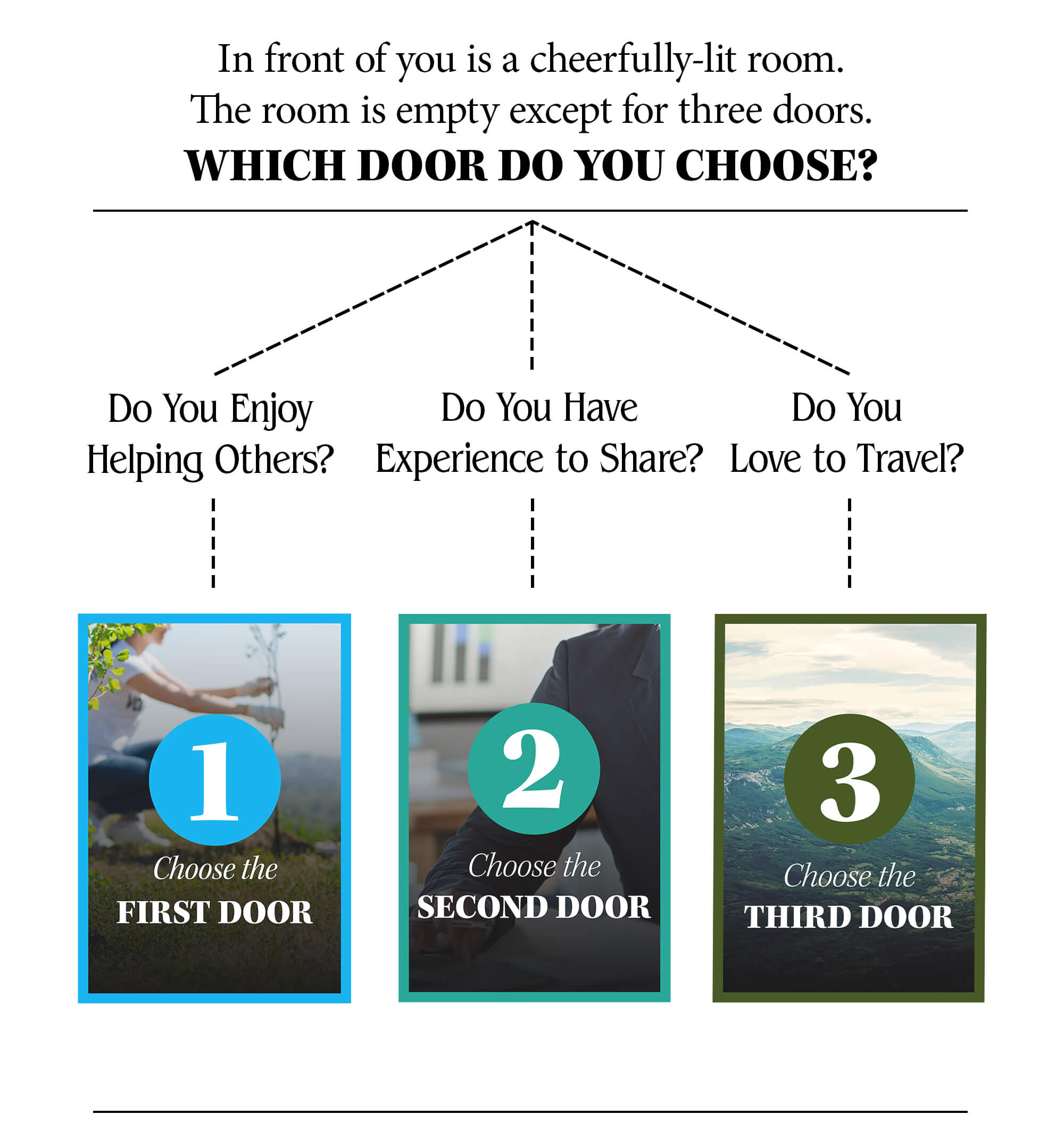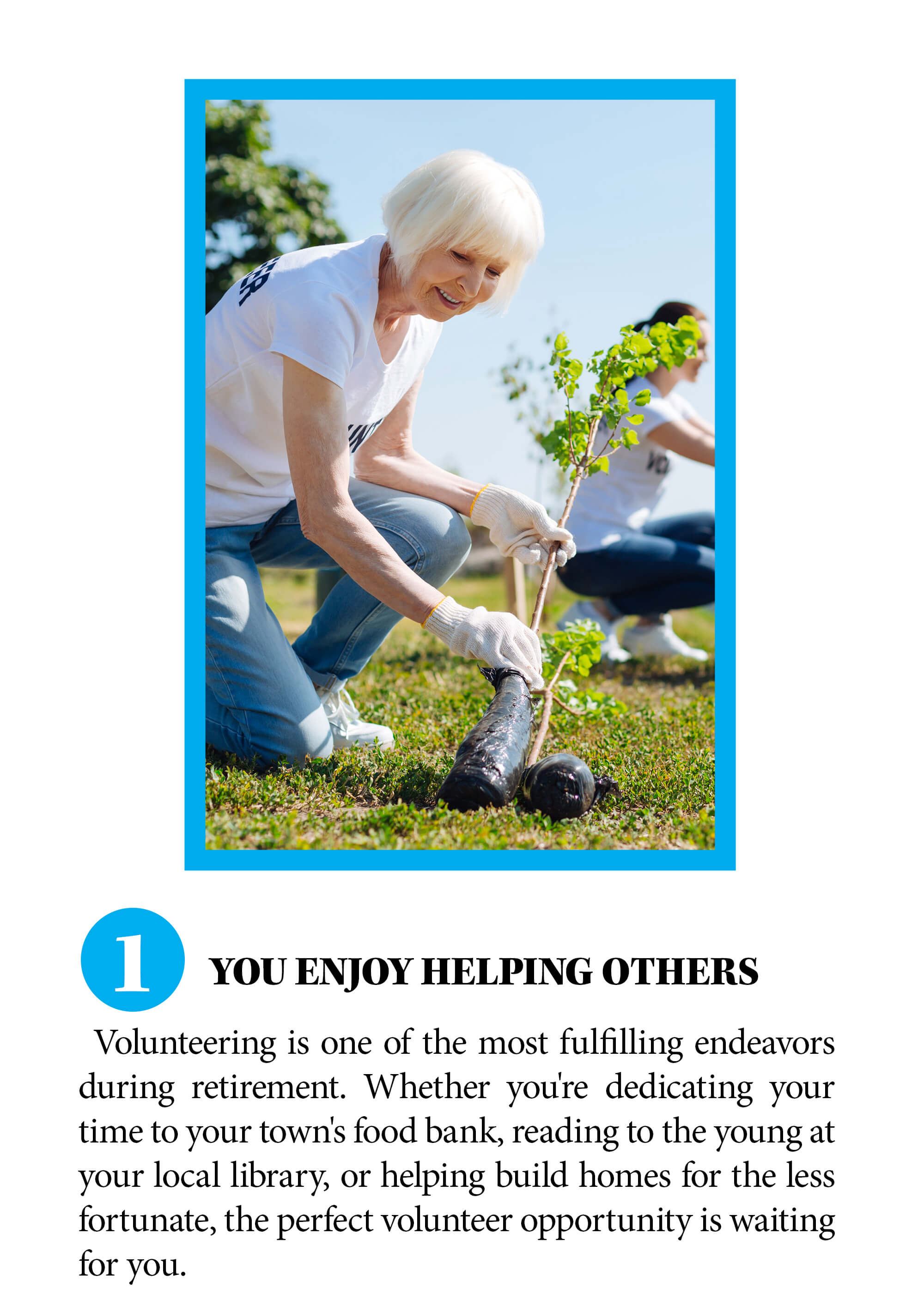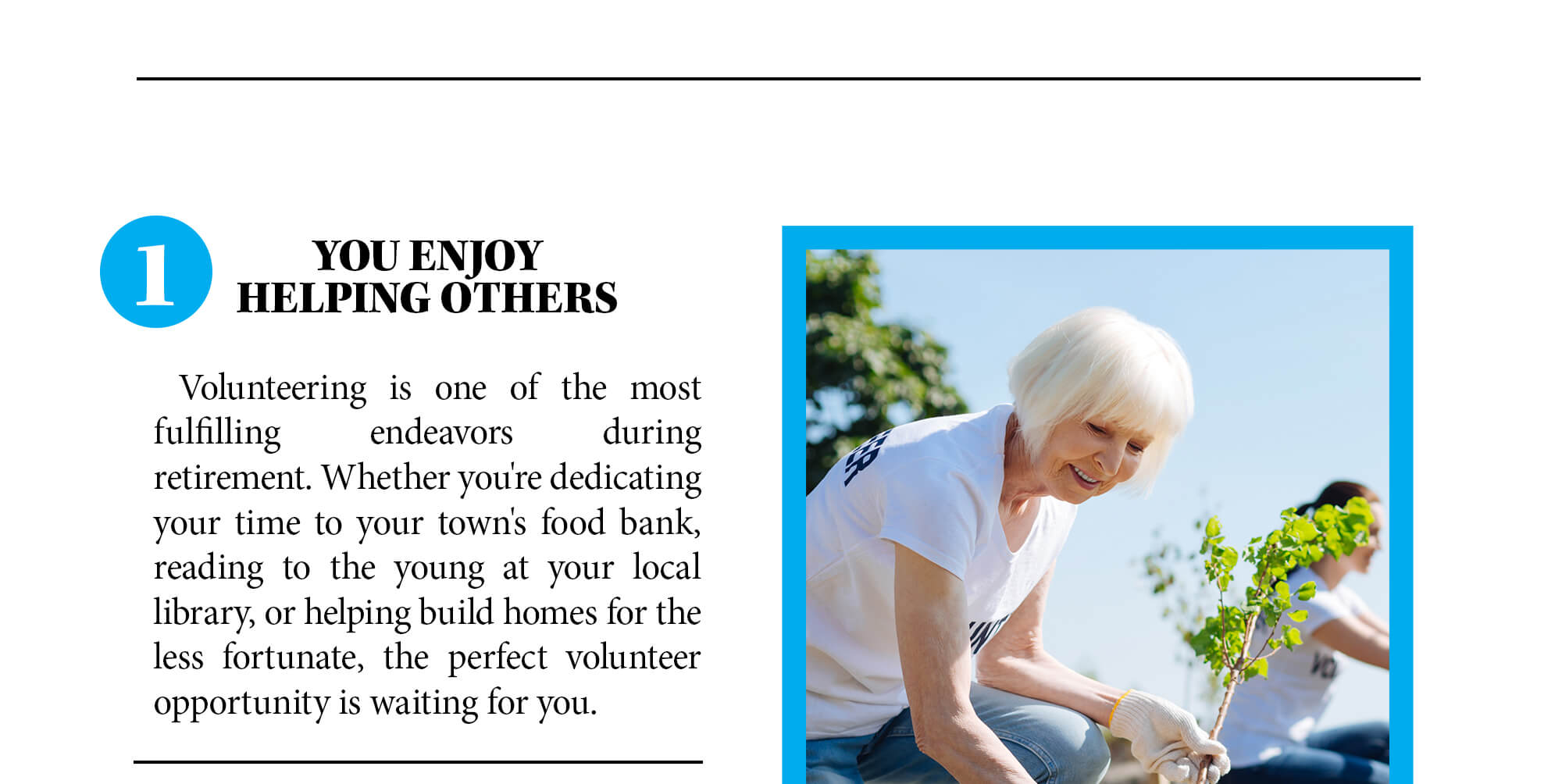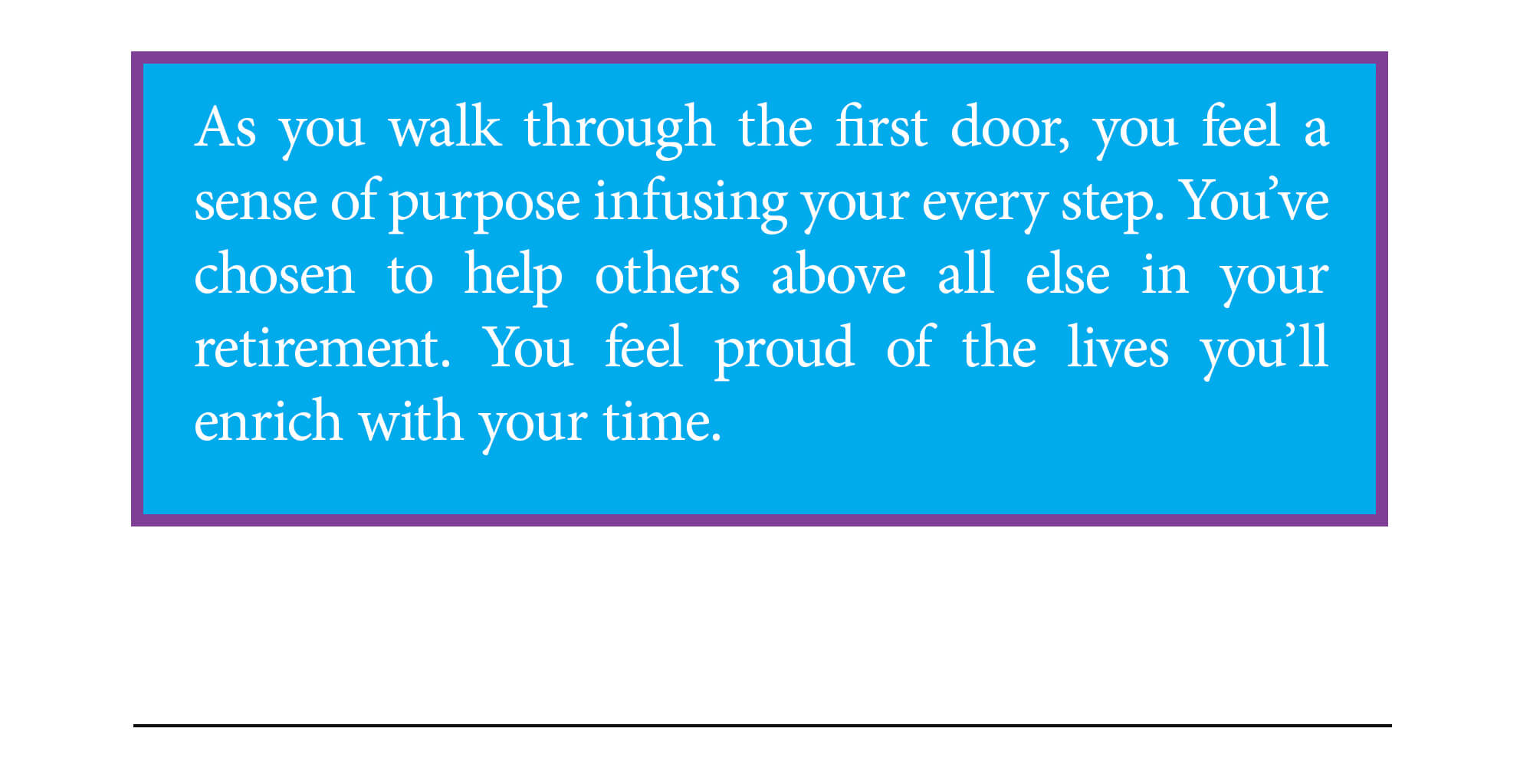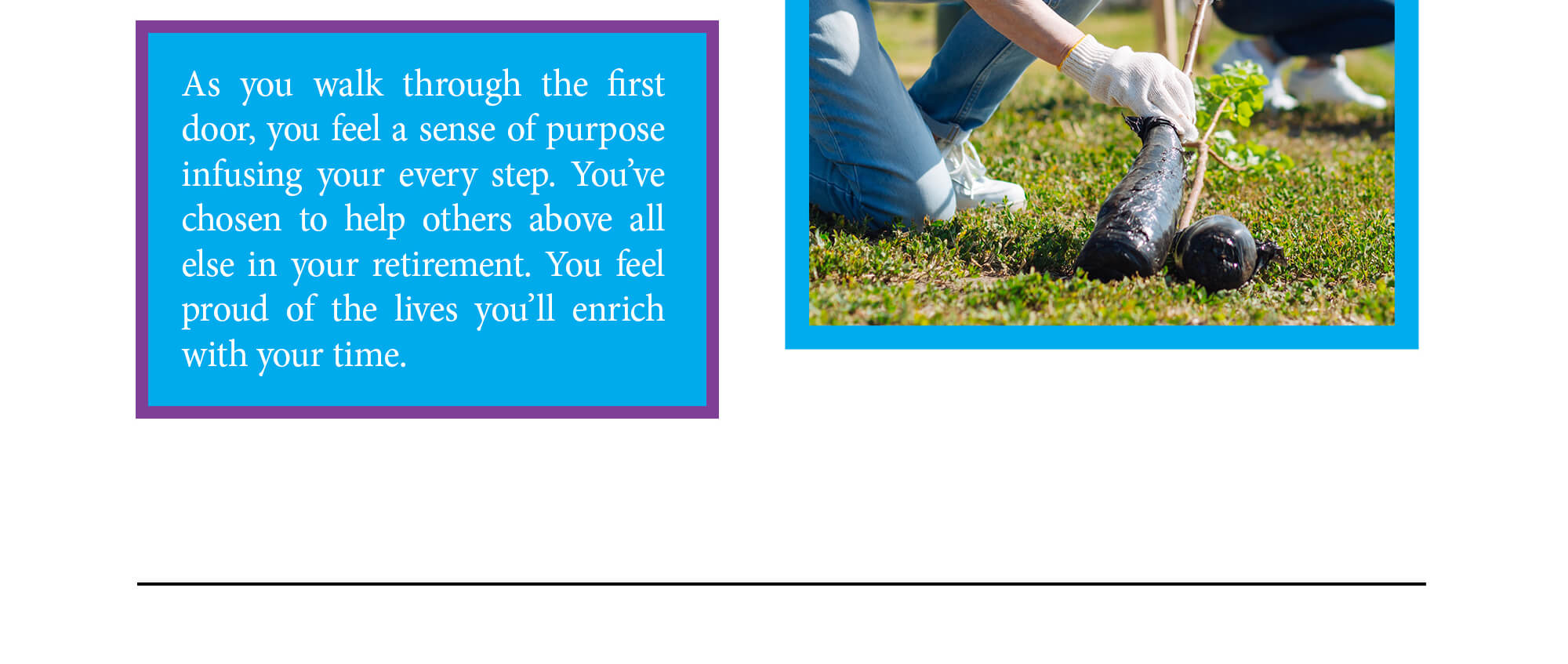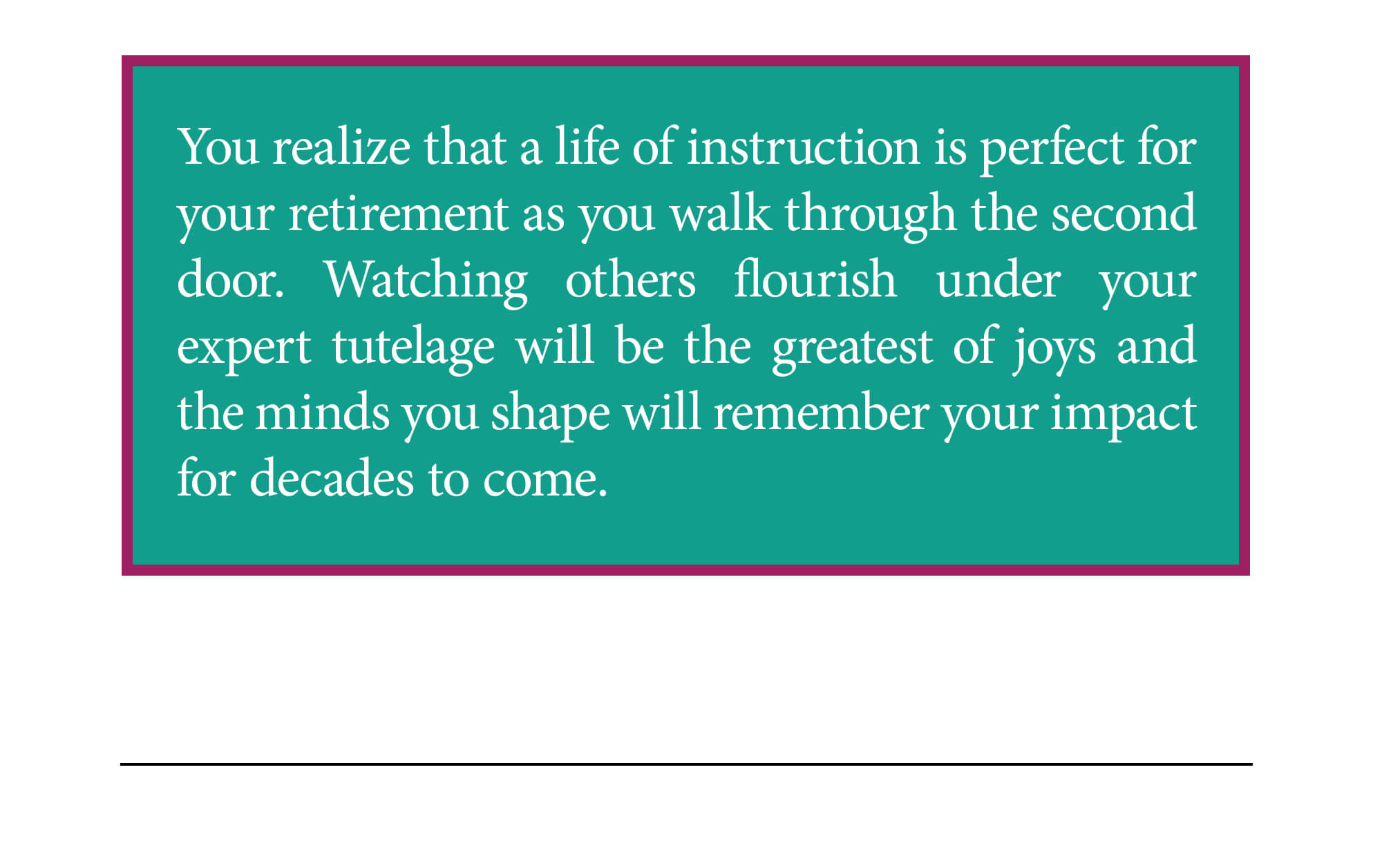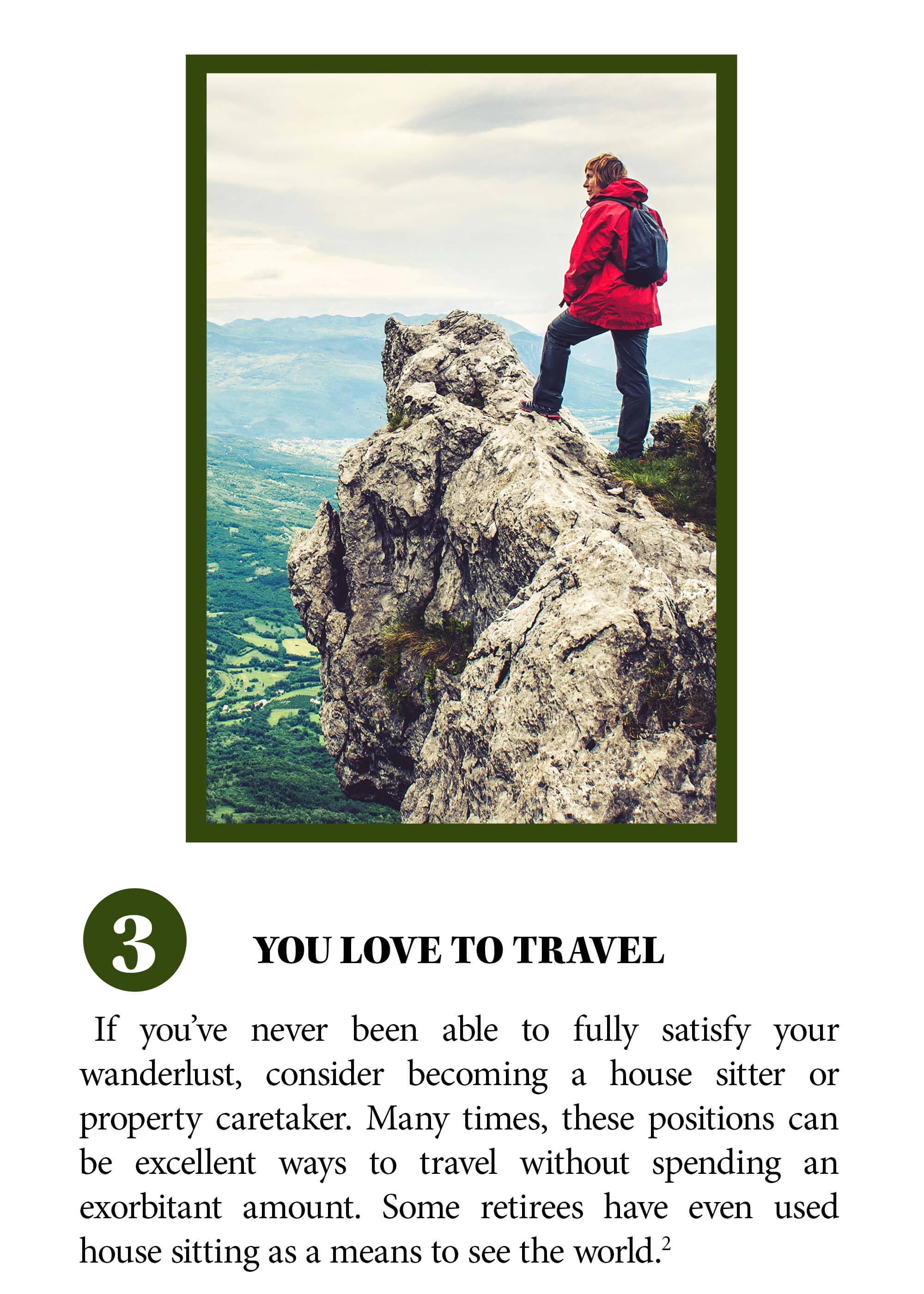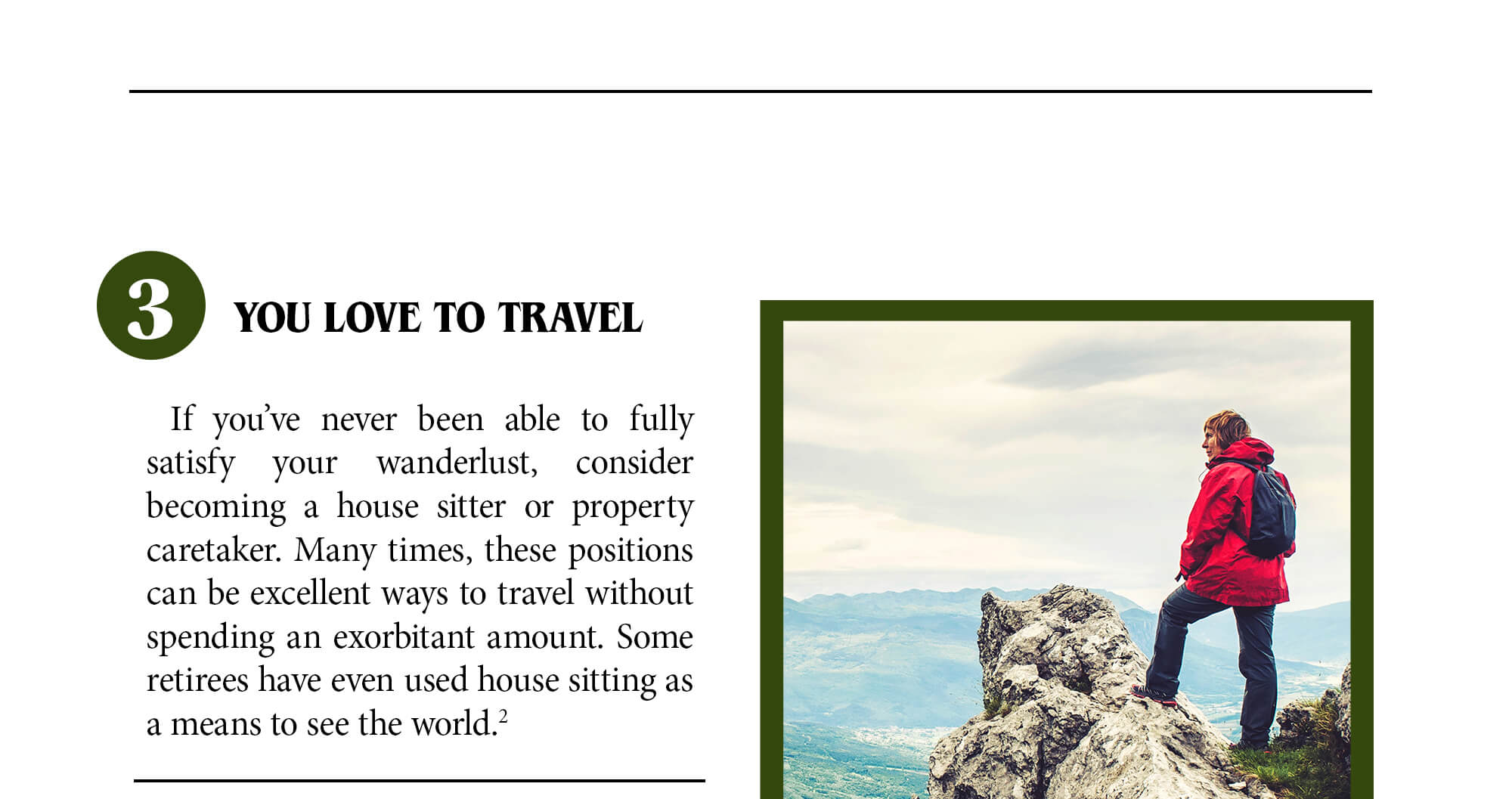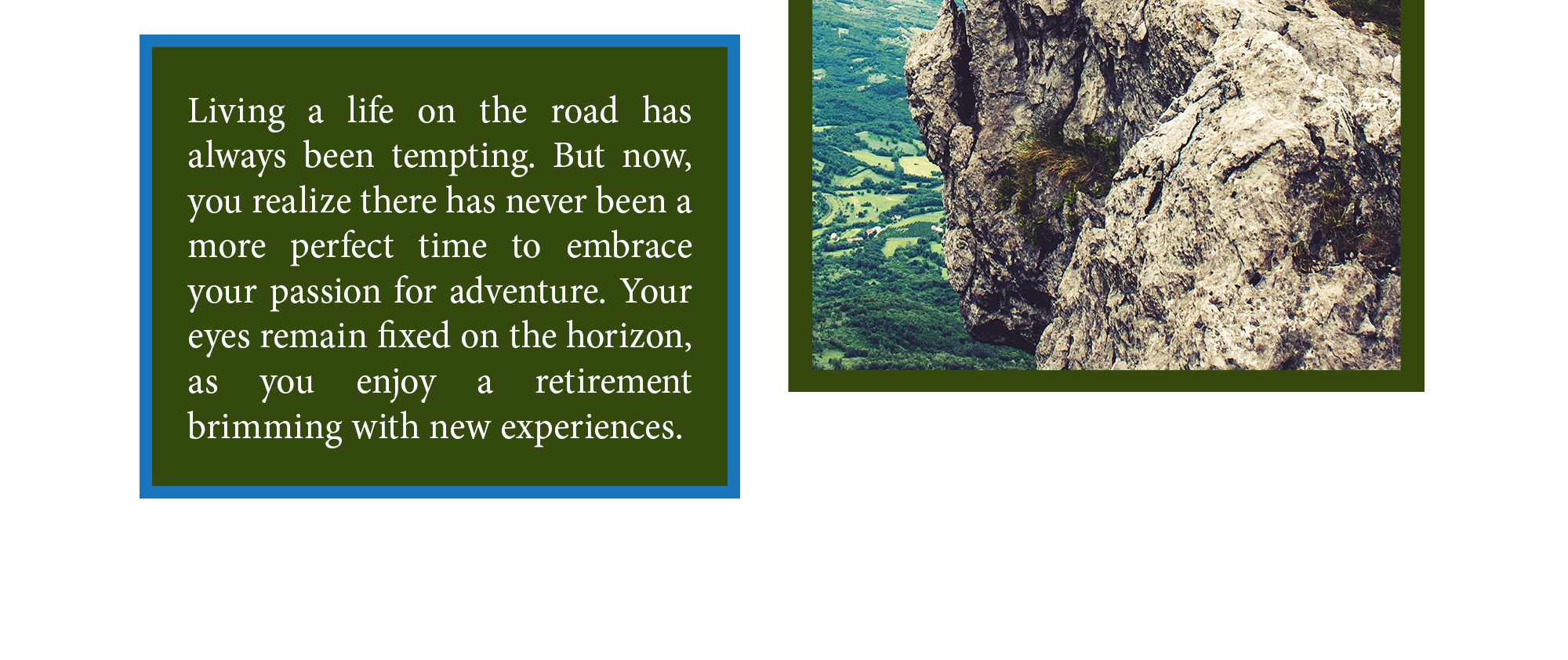 Related Content
Learn when it may not make sense to file a claim on your home insurance.
One of the most common questions people ask about Social Security is when they should start taking benefits.
Whole life insurance remains in force as long as you remain current with premiums. Here's how it works.