A Meal for All Generations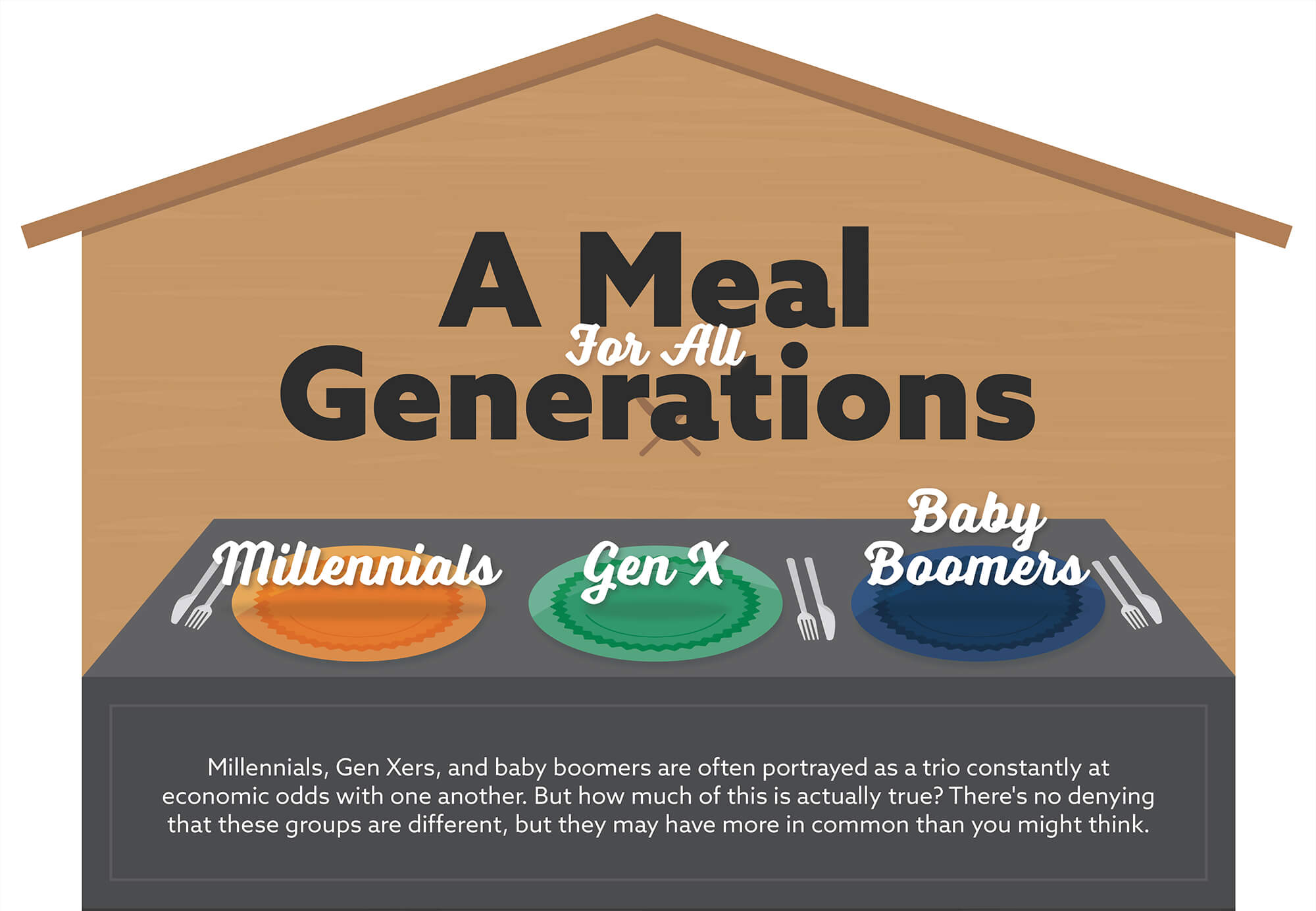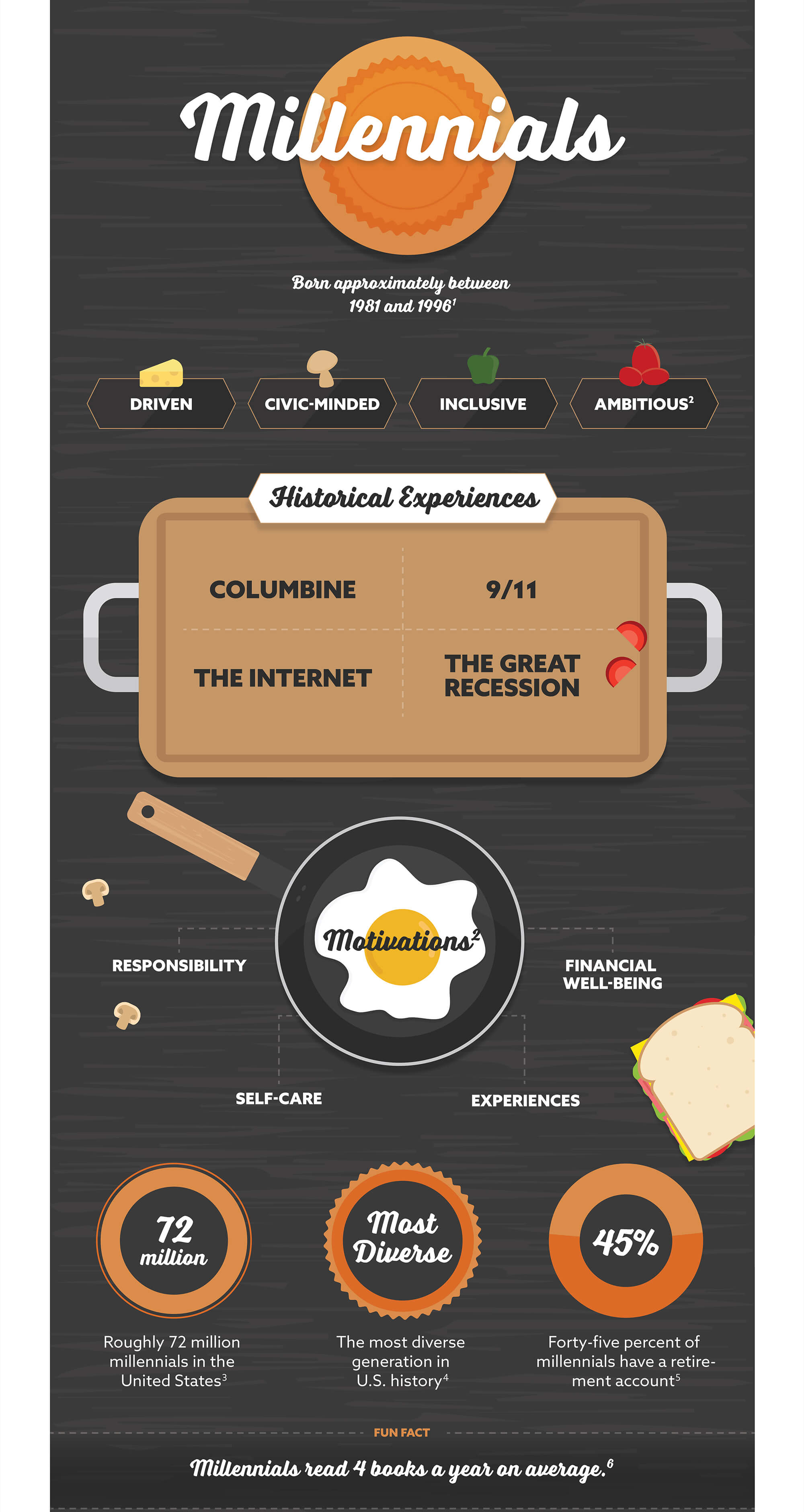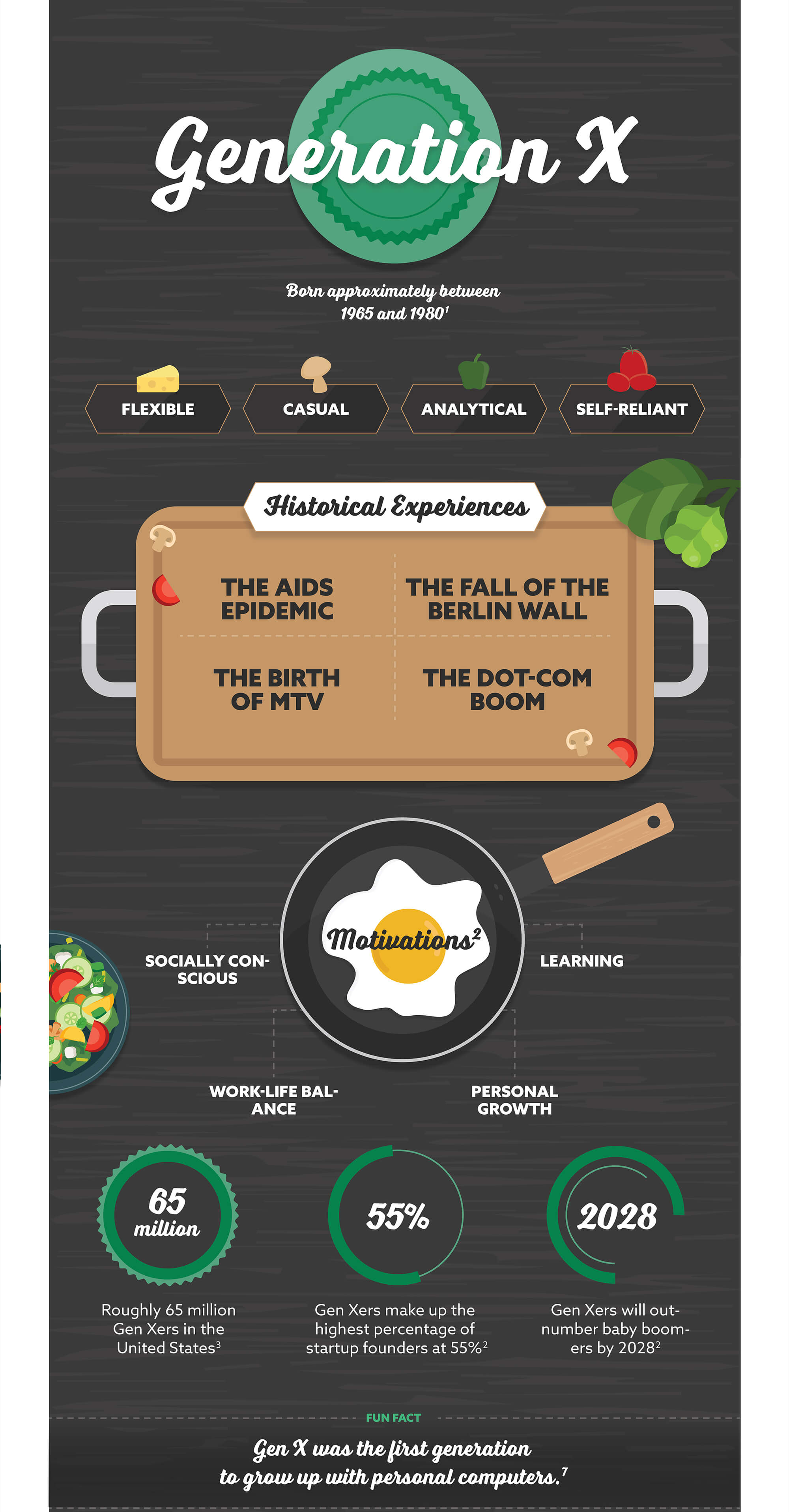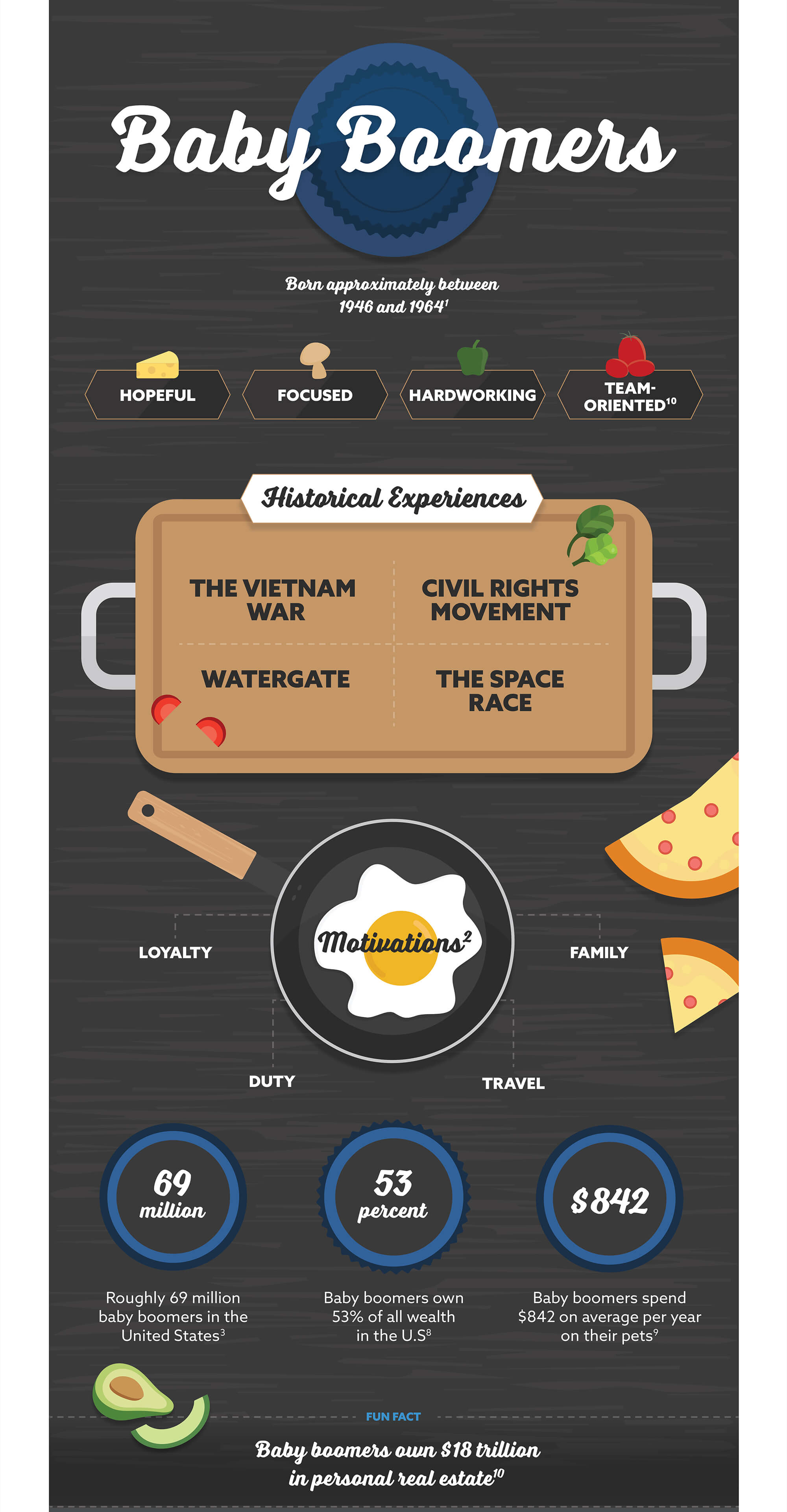 Related Content
What's your most pressing priority right now? This interactive guide will walk you through the process of assessing your business priorities and provide actionable insights to bring them to fruition. You can also take the self-assessment to help you get started on planning your next steps.
Estimate how many months it may take to recover the out-of-pocket costs when buying a more efficient vehicle.
There are two certainties in life: death and taxes, or so it's been said. While the thought of filing taxes may not fill you with delight, for many Americans, receiving a tax refund could be the mini financial windfall they need to get back on track with financial goals that may have gone awry during the year.