Data Thieves from Outer Space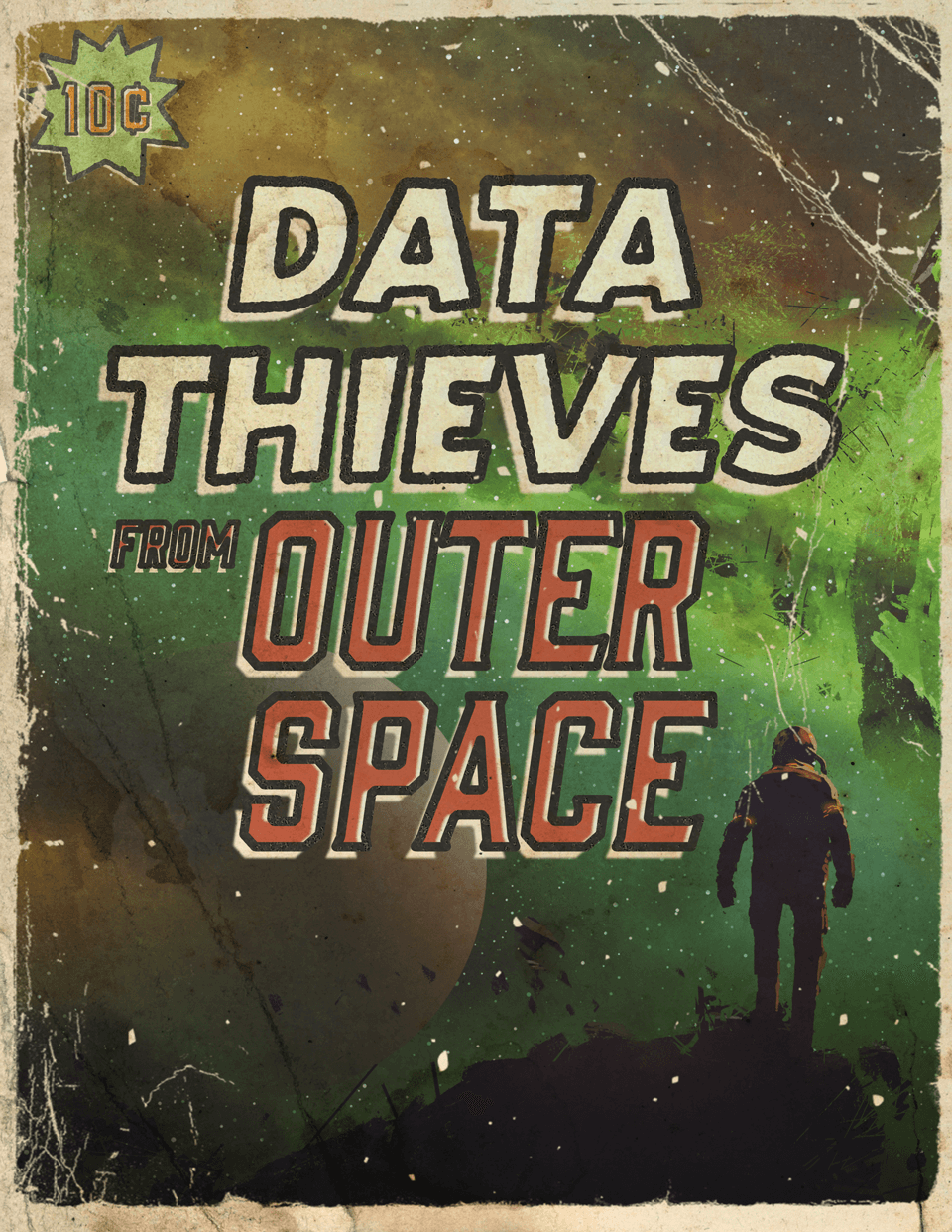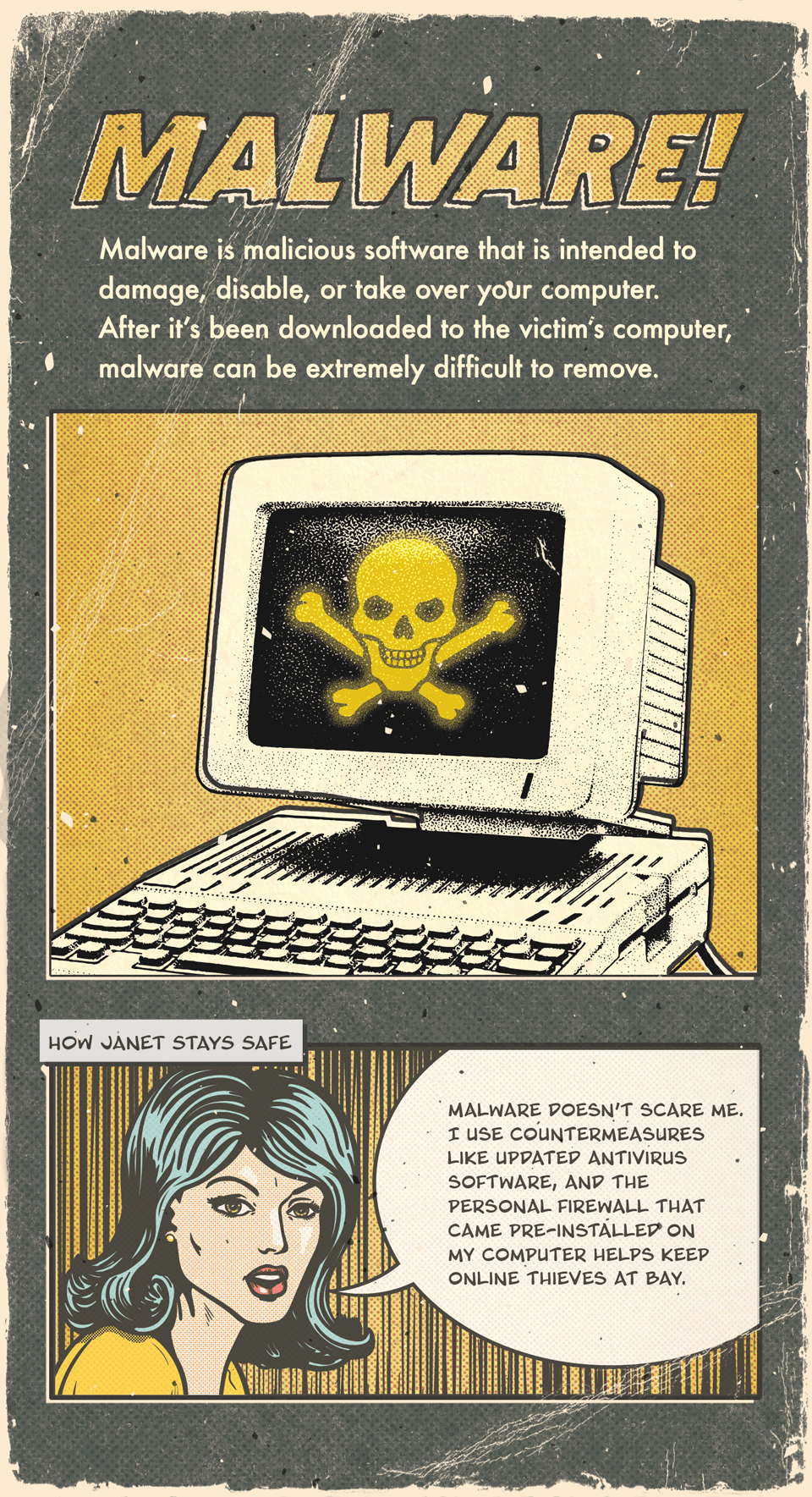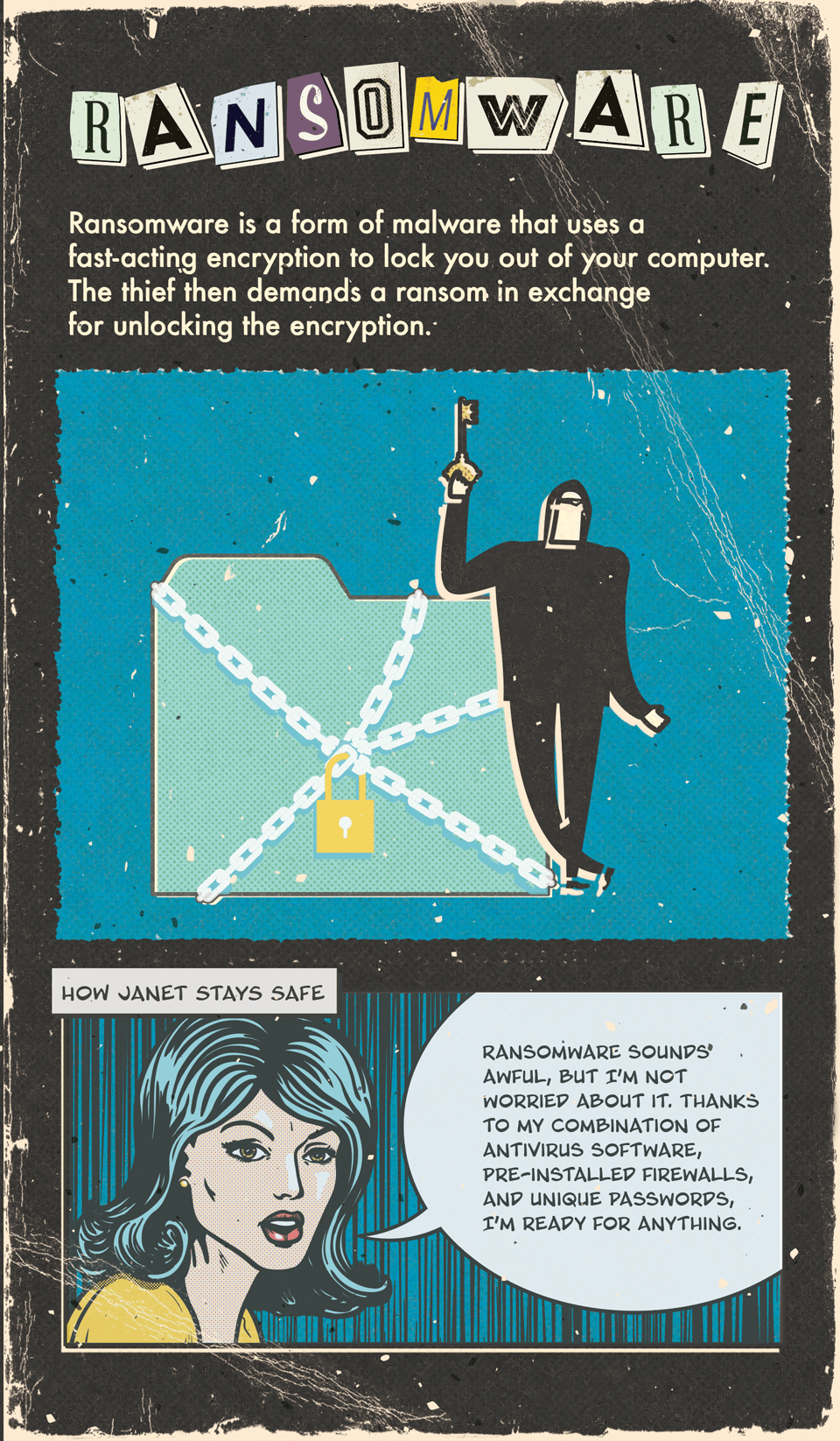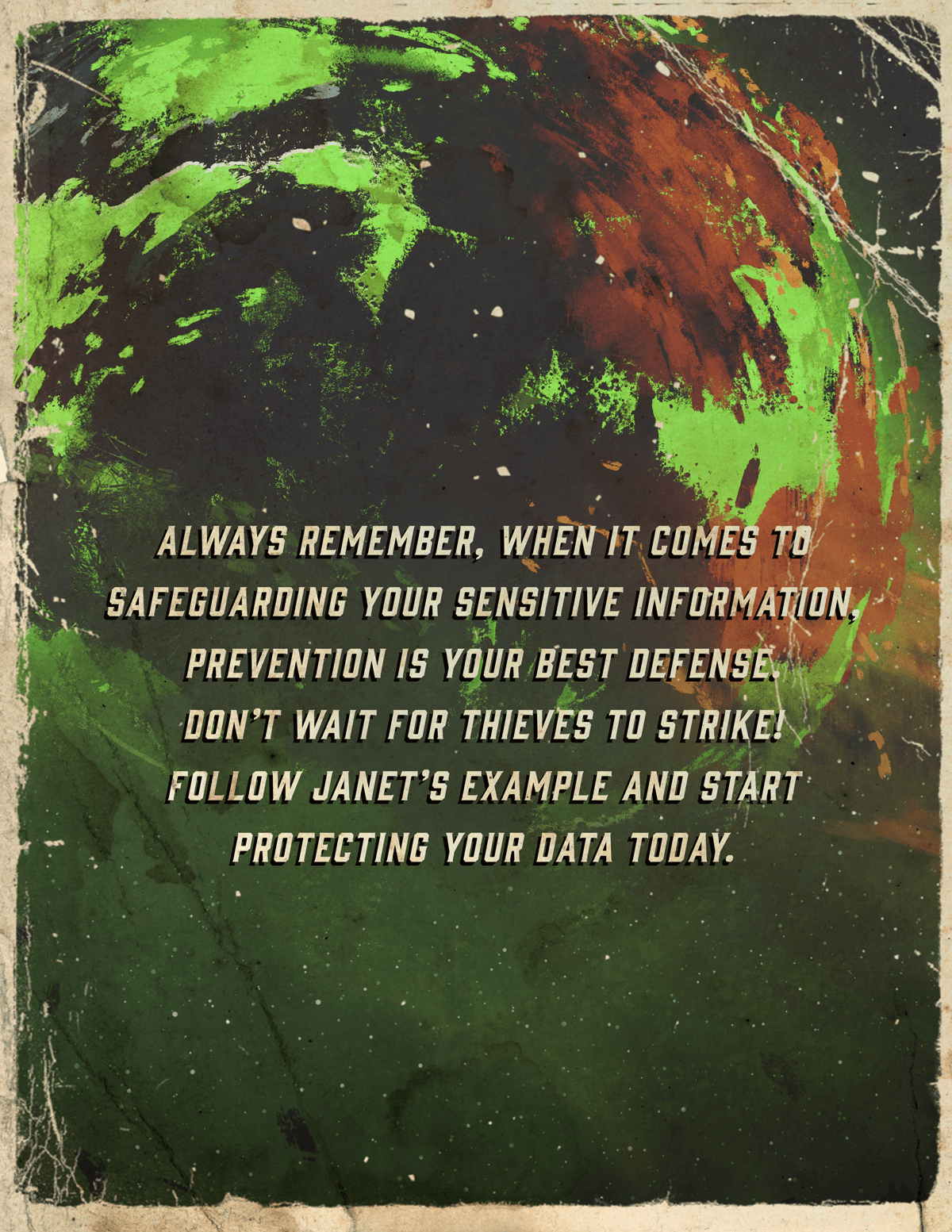 Related Content
A will may be only one of the documents you need—and one factor to consider—when it comes to managing your estate.
Looking forward to retirement? It's critical to understand the difference between immediate and deferred annuities.
With a few simple inputs you can estimate how much of a mortgage you may be able to obtain.