What's My 2023 Tax Bracket?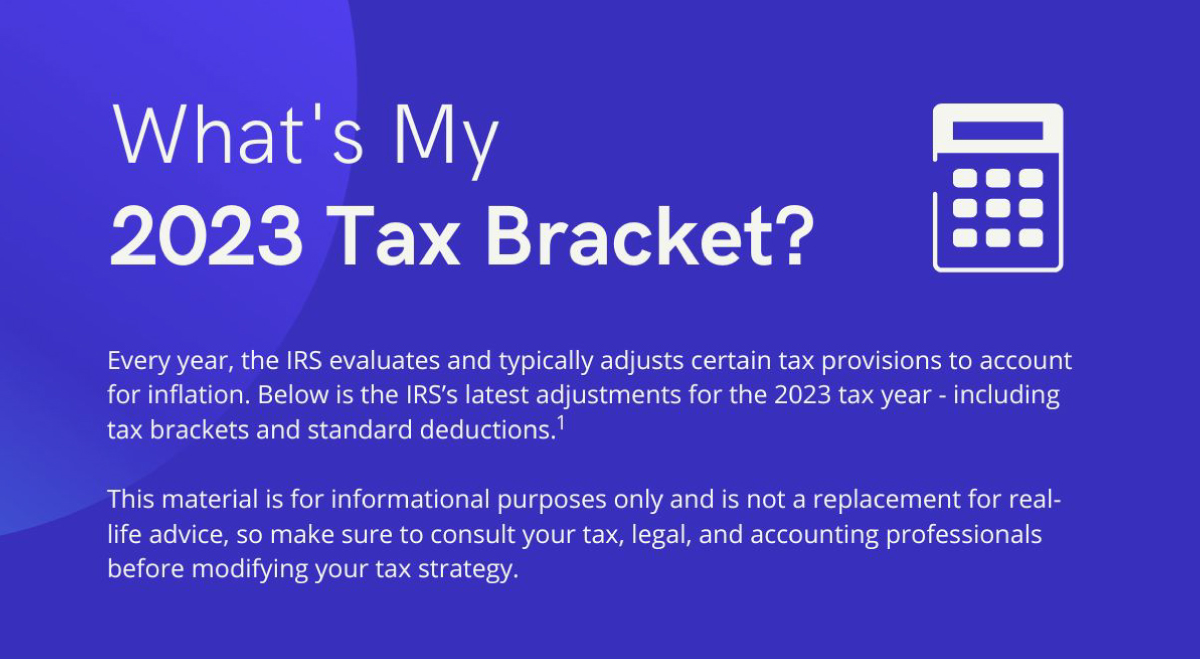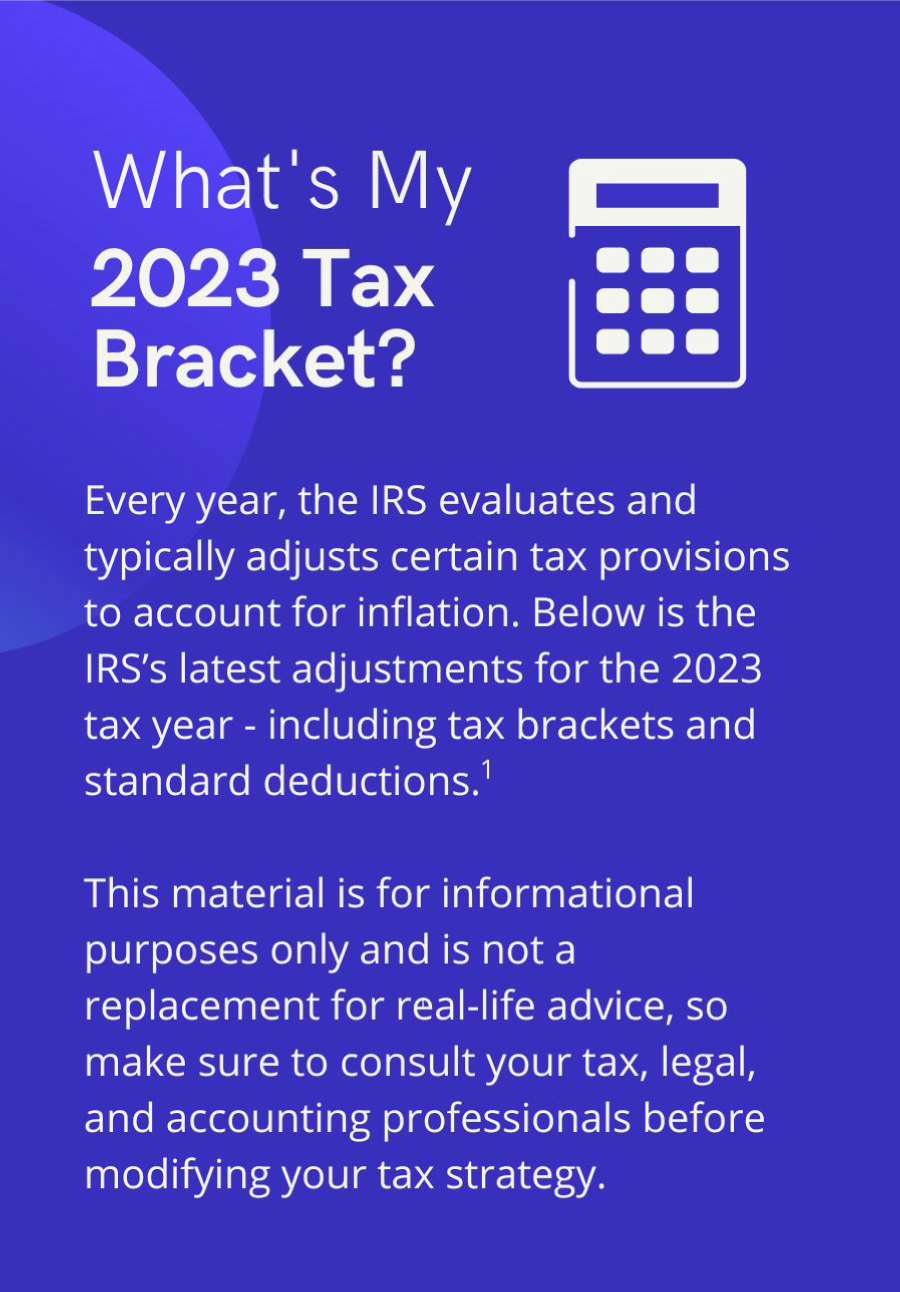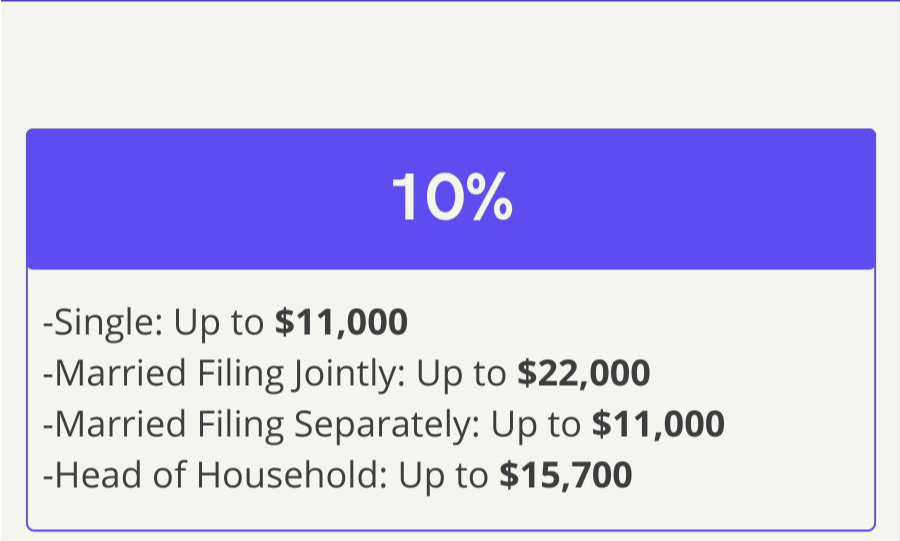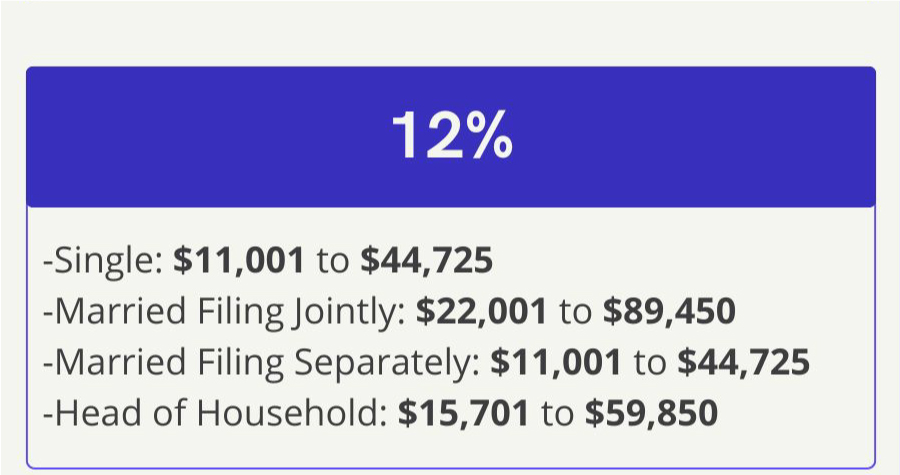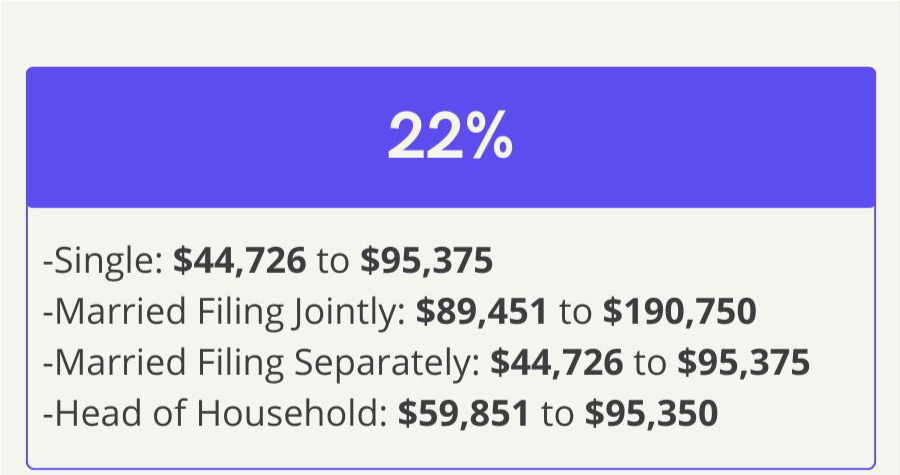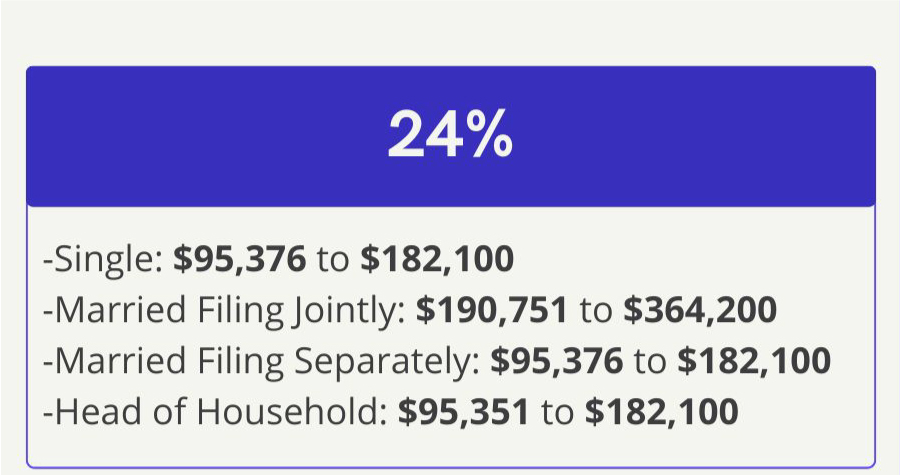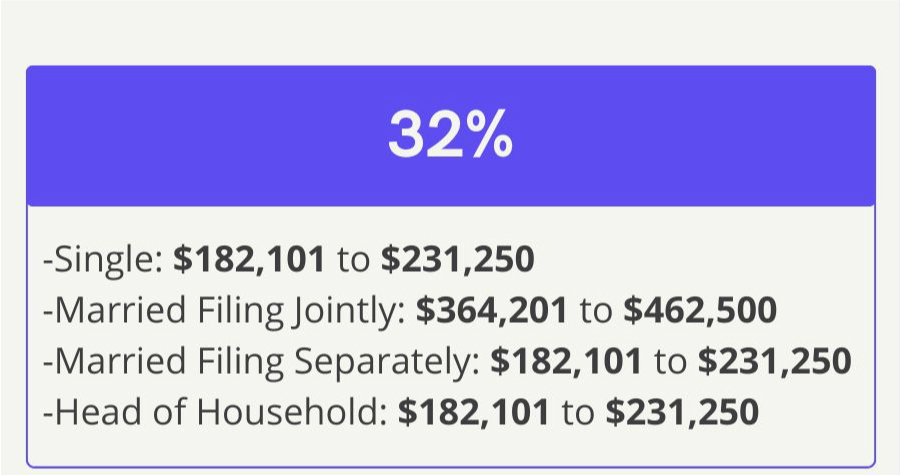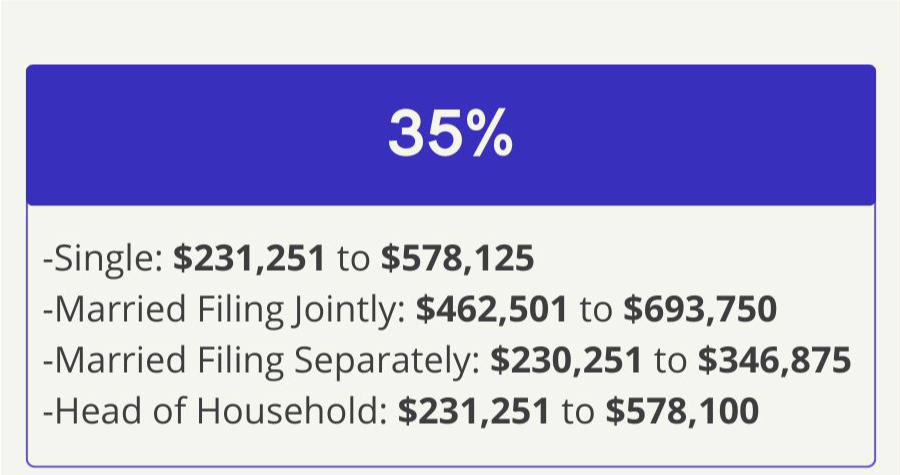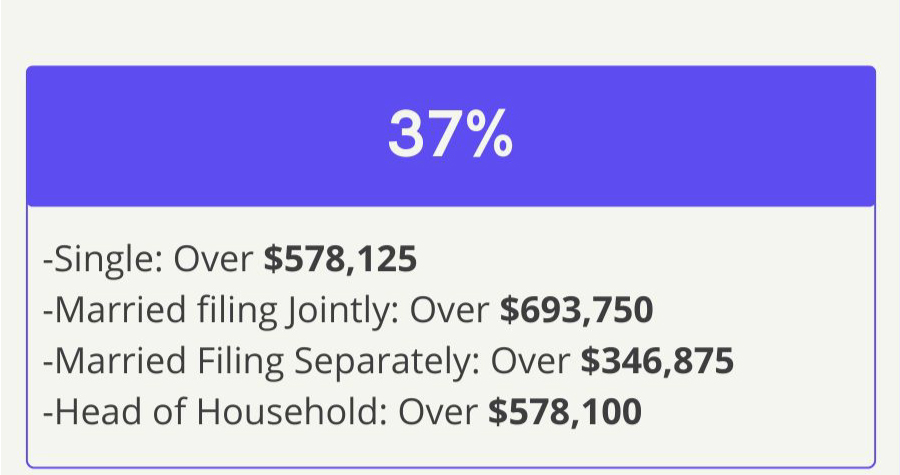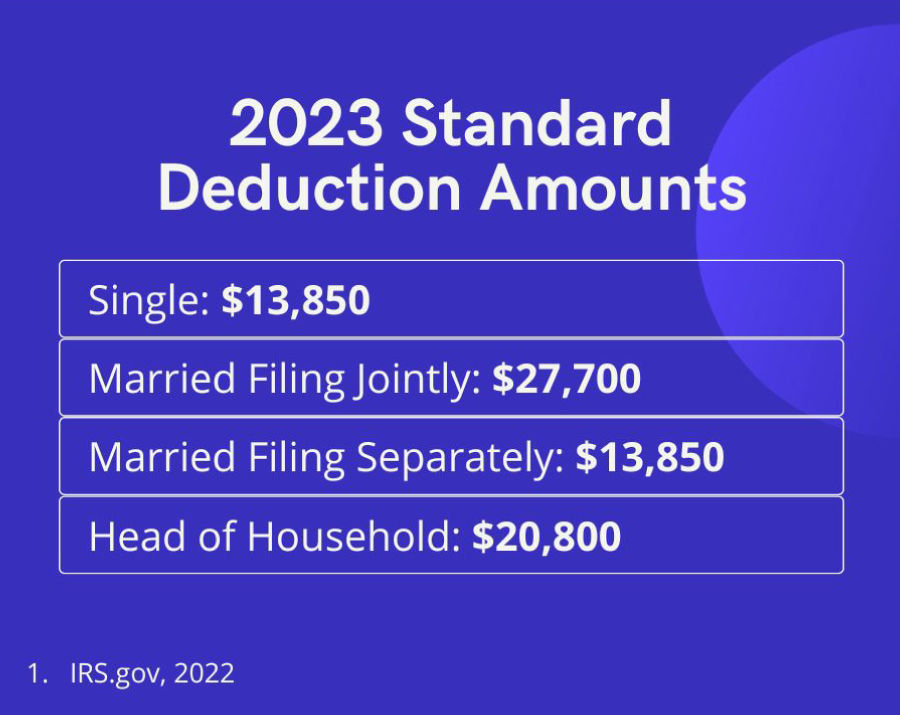 Related Content
Don't overlook the need for renter's insurance if you rent your home.
In the first few years after college, graduates tend to expect job turbulence.
Just because your millennial child is living on their own or perhaps even raising children of their own, that doesn't mean important parent-child conversations should stop.